GoMPTY (Glimmer of My People Temple Youth)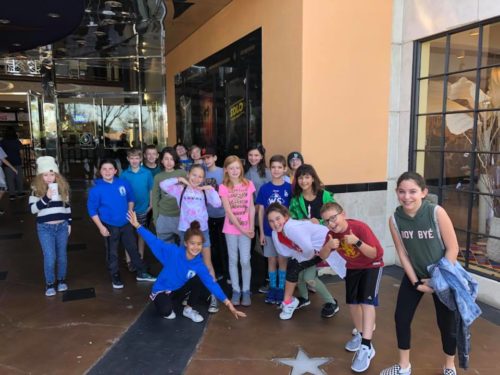 GoMPTY is our exciting youth group for 4th, 5th and 6th grade students. Led by adult chaperones our senior youth, GoMPTY is designed for socializing and relationship building within our community through fun outings like bowling, GlowZone and heading to the movies. Whether engaging in fun activities or social action projects, the kids develop an appreciation for Jewish community and their own worthiness as pre-teens.
Questions? Contact our GoMPTY Advisor Kayla Morris.