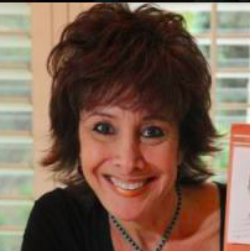 LAURIE TRAGEN-BOYKOFF'S BIO
Laurie Tragen-Boykoff is Coordinator of Social Action/Tikkun Olam at Congregation Or Ami. She guides our work planning, implementing and advising on our expansive series of Tikkun Olam programs. Congregation Or Ami has been nationally recognized for our sacred work focusing on the needs of foster and high-risk youth, those without shelter or food, children with special needs and many other diverse groups.  
Laurie is proud to collaborate with a Jewish community whose prized value is repairing the world. She says, "It is a joy to work with so many congregants and people from the larger community who freely give of their time and energy to uplift those with significant life challenges."
Laurie enjoys reading, walking her beloved dogs, and sharing engaging time and conversation with close friends. Laurie is a lover of music and animals.