Meet Or Ami's New Interim Youth Educators
Dear Or Ami Families,
We're happy to introduce three Or Ami educators who will take on expanded roles in our youth department over the next few months. Andrew Fromer will be going on family leave very soon to welcome his first child and we could not be happier for him. While he is on leave, the following incredible youth educators will help fulfill his responsibilities and make sure our kids and teens are connected, supported, learning, and having fun!
Brett Fromson
Interim Kesher & Mensch-ify Teacher and Songleader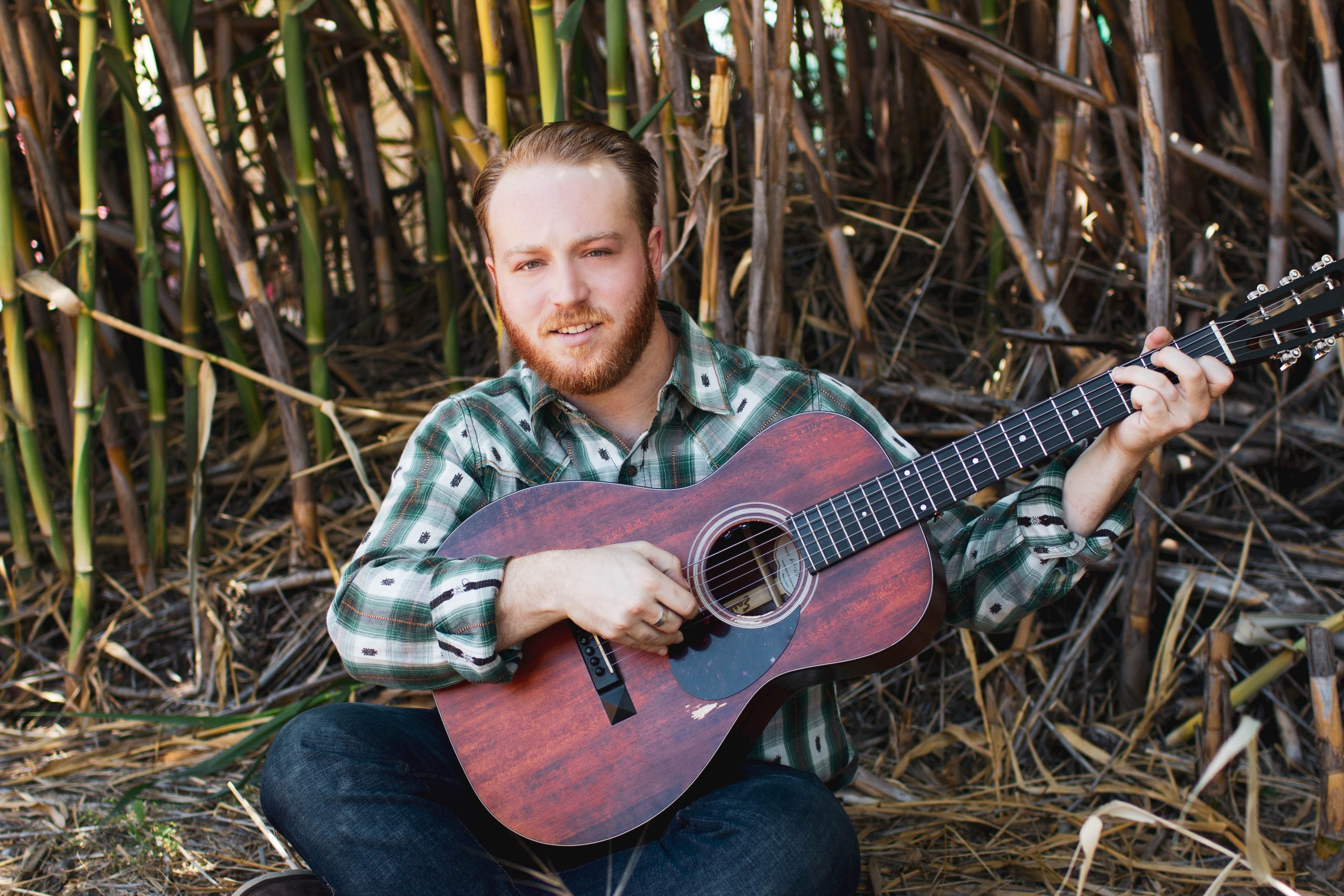 You may have seen Brett at our recent drive-thru events and providing teaching and songleading support over the past couple years at Or Ami. He will take over Andrew's Kesher and Mensch-ify classes and bring his amazing energy to songleading at our youth services.
Brett is a singer-songwriter, originally from Cleveland, currently residing in Los Angeles. After graduating from USC's Popular Music Program in 2014, he has worked as a song leader and guitar teacher while pursuing his career as an artist. Brett is looking forward to joining the community for learning, fun, and lots of music!
Sasha Dominguez
Interim Teen Engagement Coordinator and LoMPTY Advisor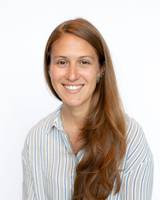 Sasha has been working at Congregation Or Ami over the last year as Camp KB Director, Kesher Coordinator on Tuesdays, and leading Tikkun Time social justice training for our 9th-12th graders. In her new role, she will lead LoMPTY events, guide the LoMPTY Teen Board, and provide support to our teen community.
Sasha brings innovative ideas and practices and a deep love for building relationships and learning through a Jewish lens. She grew up in Tampa, Florida, and attended Indiana University. After graduation, Sasha served a congregation in Miami Beach, Florida, for two years. Her passion for Jewish community and education led her to Hebrew Union College-Jewish Institute of Religion, where she gained a dual master's degree in Jewish Education and Jewish Nonprofit Management. She is thrilled to be serving Or Ami in this new capacity.
Halle Fromson
GoMPTY/SoMPTY Advisor and Assistant LoMPTY Advisor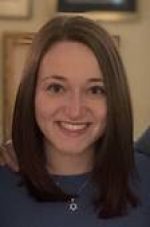 Halle continues on our youth team and will be even more integral as our GoMPTY/SoMPTY Advisor and Assistant LoMPTY Advisor. She will be leading our SoMPTY and GoMPTY events and partnering with Sasha to shape LoMPTY and support our teen community. In addition, Halle teaches our 7th graders in HUB*78 and Kesher on Tuesday and Wednesday.
We're excited to have these educators play a larger part in the Or Ami team over the next few months. Please give them a warm welcome in their new roles. If you have any questions about this temporary period, please feel free to reach out to either of us.
Feel free to reach out to Andrew (andrew@orami.org) before he leaves to wish him well. The traditional Jewish blessing for someone expecting a child is to say B'sha'ah Tovah, which means "May the child come at a good hour."
L'shalom,
Rabbi Julia Weisz
rabbijulia@orami.org
Rabbi Paul Kipnes
​​​​​​​rabbipaul@orami.org