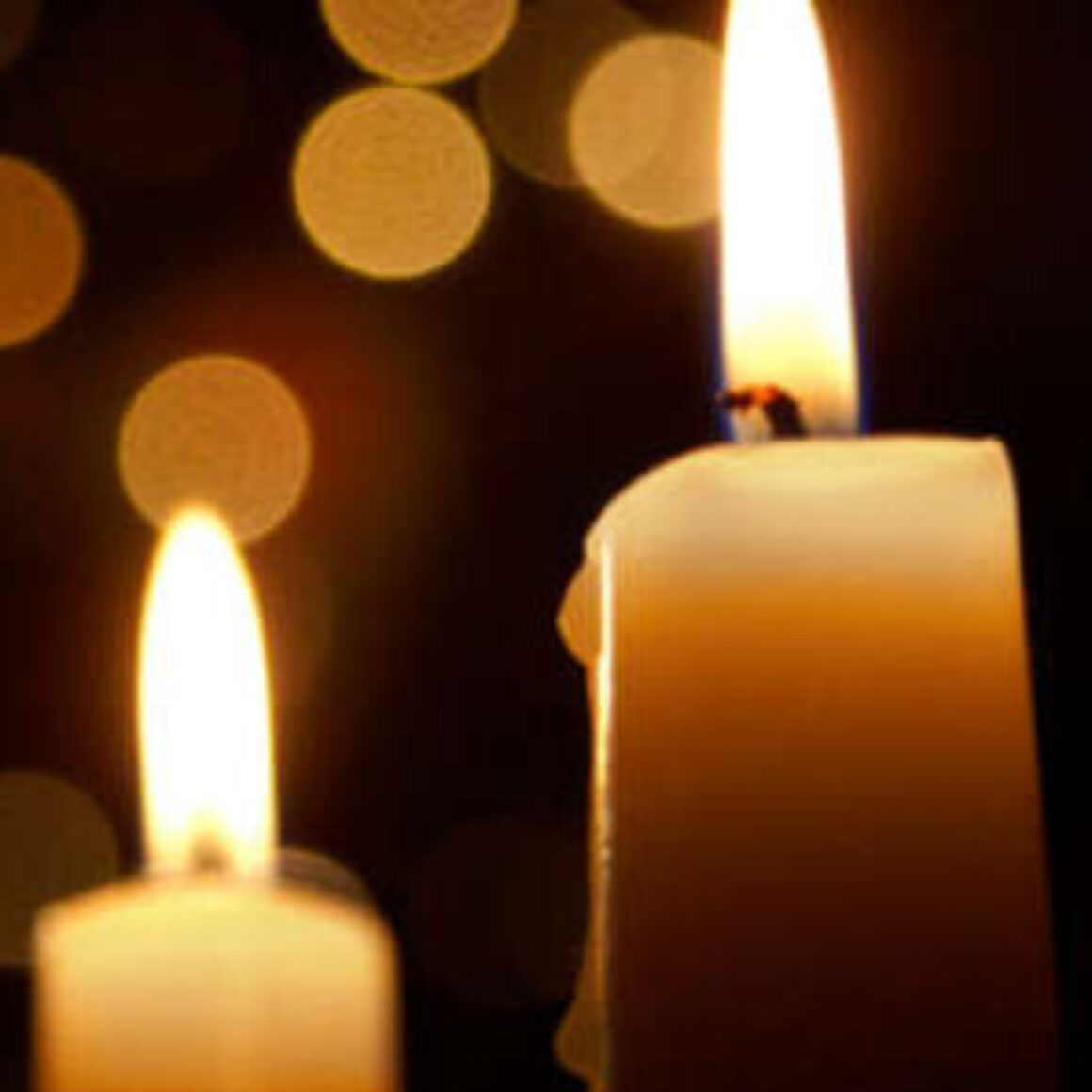 To view our livestream services, click here
To view our monthly Shabbat schedule, click here for the calendar of services.
According to the traditions that Jews celebrate, God worked very hard for six days creating this universe in which we live. The work, which God did, was satisfying to our Creator, so much so that at the end of each day, God declared the work "good" and sometimes "very good." But enough is enough. Even God needed to rest. So the seventh day was declared a day of rest. God declared the seventh day to be a different kind of day, a holy day: Shabbat. We Jews have been celebrating that special seventh day for over thirty-four centuries, ever since God gave us the Torah back at Mount Sinai on the way out of Egypt.
Congregation Or Ami is dedicated to helping us remember and observe Shabbat in our lives. We want to make Friday night – the beginning of the Shabbat day – a different kind of evening, a holy evening. Or Ami's very first commitment was to create Shabbat services that would be spiritually and socially satisfying experiences to cap off activity of the week just finished. Our services always include opportunities to welcome guests and new members, as well as moments to sing prayers for health. We have five types of Shabbat services, which alternate during each month.
The Family Shabbat: Children of all ages come with their parents on Friday night. This service includes lots of fun singing, Torah stories, and participation by the children, along with a somewhat abbreviated traditional liturgy.
The Adult Study Shabbat: The center of this service is a serious discussion led by the Rabbi which considers some classic text in the Torah literature of Judaism. The service is more traditional, including meditations and Torah study.
The Celebration Shabbat: With our emphasis on great new Jewish music, especially that which our Cantor is creating and learning, this service is distinctly upbeat. Additionally, the Rabbi shares an inspirational story or teaching.
The Tot Shabbat: Imagine a brief uplifting experience which allows our youngest members and their families to touch Torah, hear (and sing) music, see ritual, smell flowers and taste sweet Kiddush grape juice. That sensory experience is Tot Shabbat!
The Home Shabbat: Every so often, we encourage Or Ami families to invite other families to join for Shabbat dinner and we offer a short Guide to Home Shabbat Prayers.Twice yearly during our Sharing Shabbat, we match up groups of two veteran families and one new family for a Shabbat dinner at home. Additionally, a few times each year we arrange a Neighborhood Shabbat Bayit Service. In an informal and warm home setting, we light candles, enjoy a participatory service, share the Challah, and also have precious time to get to know our Or Ami neighbors over an Oneg of coffee and dessert. By dividing the congregation into geographically-structured neighborhood groupings, each comprised of 10-20 families, we hope to strengthen our community and build mutual support. By meeting in these informal Shabbat services, we begin to make connections that go beyond a single evening.