Welcome to our RSVP page, where you can register for many (but not all) of our events, meals and programs.
To register for an event not listed here or for more information, please contact Jenny Mazzella or call 818-880-4880
Volunteer Opportunities:
Keep checking back here for new opportunities.


All times are Pacific Time
Thursday 7/2 & 7/9
7:00 pm: Documentary Discussion: 13th – A Social Justice Event in two parts! On your own, watch the award-winning Netflix documentary film "13th" and then engage in two fascinating conversations (July 2 and 9) with Joshua Holo, Ph D., Dean & Associate Professor of Jewish History at Hebrew Union College.
Click Here to receive important participation instructions.
Thursday 7/9
7:45 – 8:45 am: Business Roundtable

FACILITATOR: Jonathan Miller
TOPIC: Private Equity is Eating the Business World.  Is This a Good Thing? Methods, pros, and cons for business leaders.
Click Here for more info.
Ongoing until July 17!
Camp KB with Or Ami is your new summer home through virtual camp! Join us for daily activities and high-energy camp style hangouts on Zoom! Click Here for more info.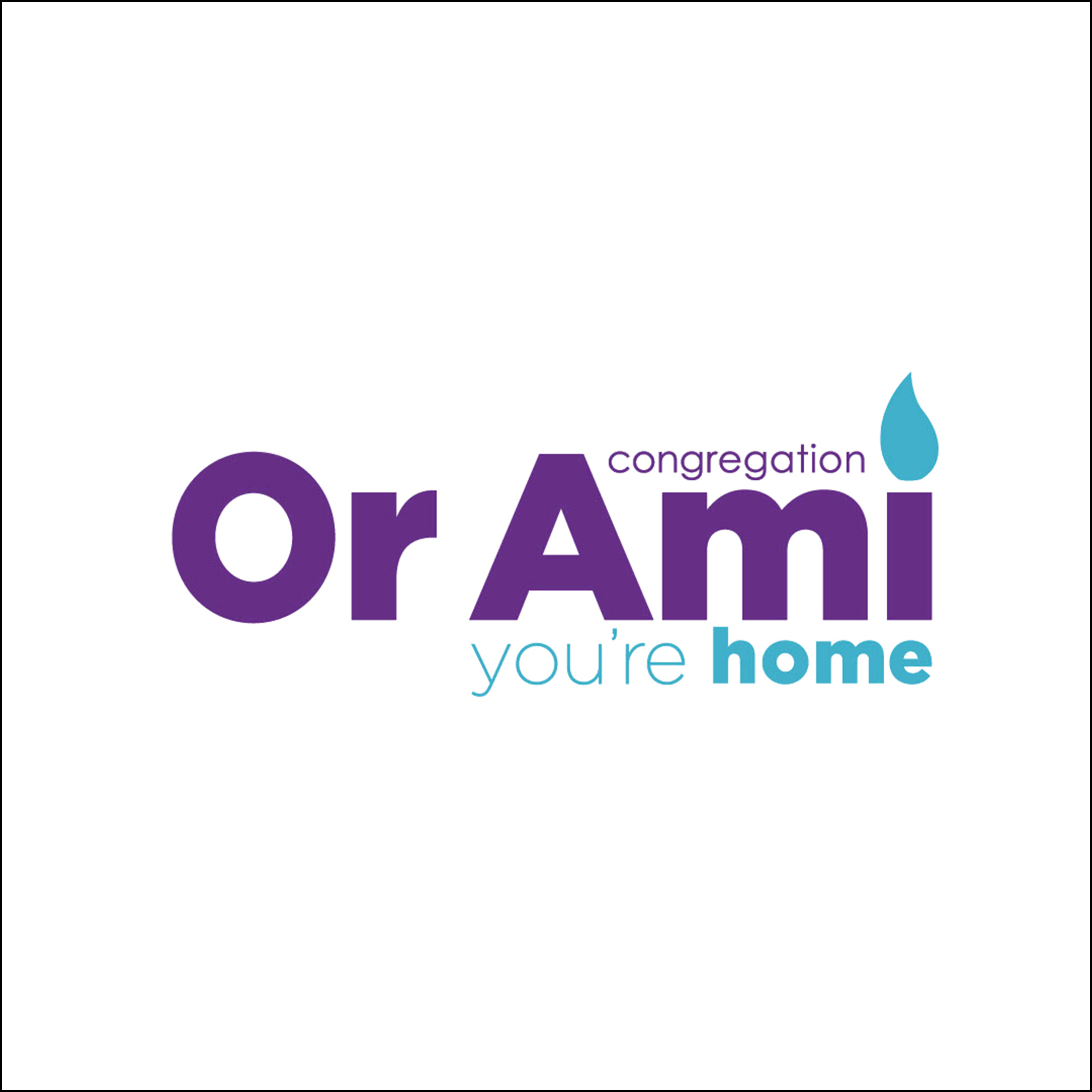 Monday 7/13
7:00 – 8:15 pm: Or Ami Village Virtual Scavenger Hunt. RSVP by emailing village@orami.org.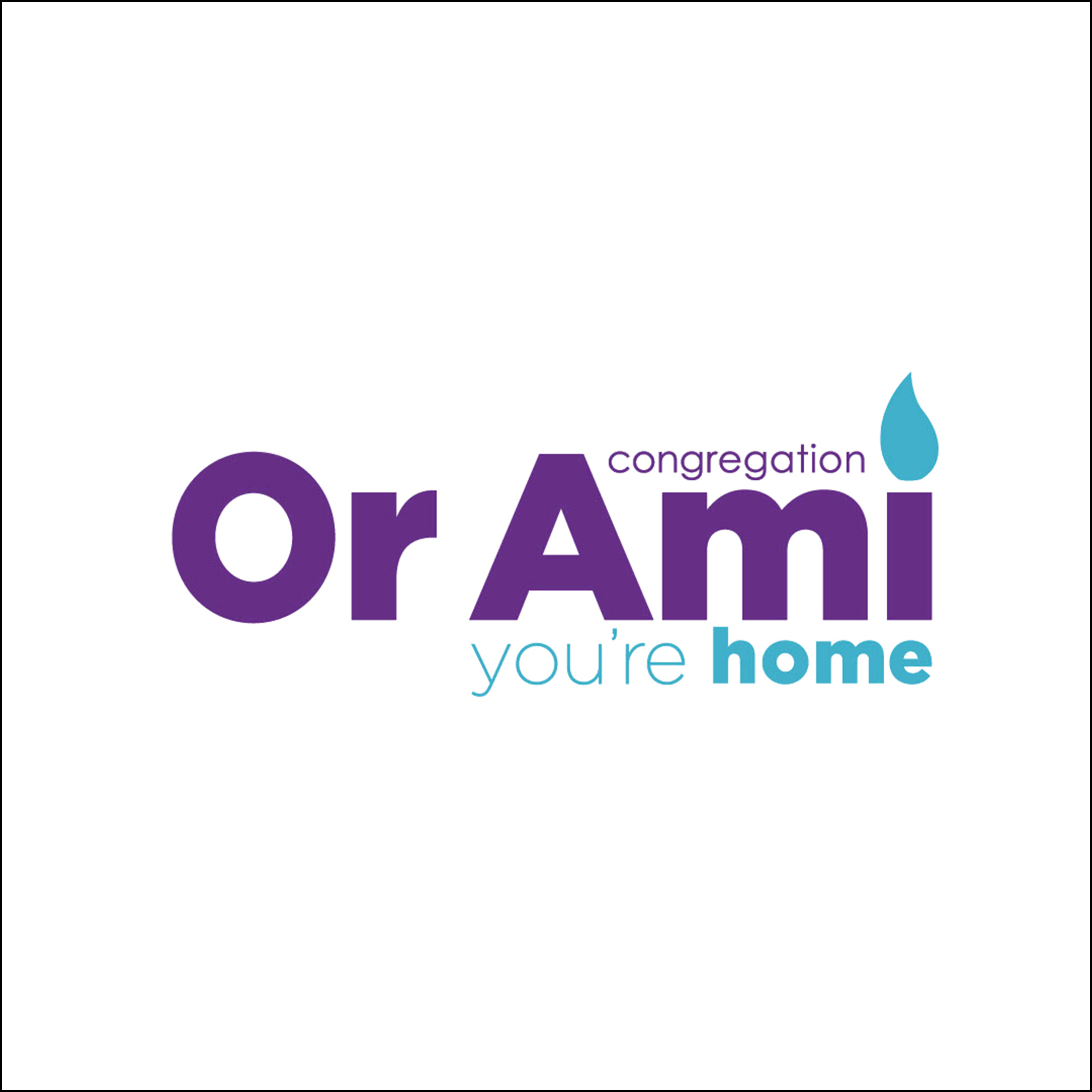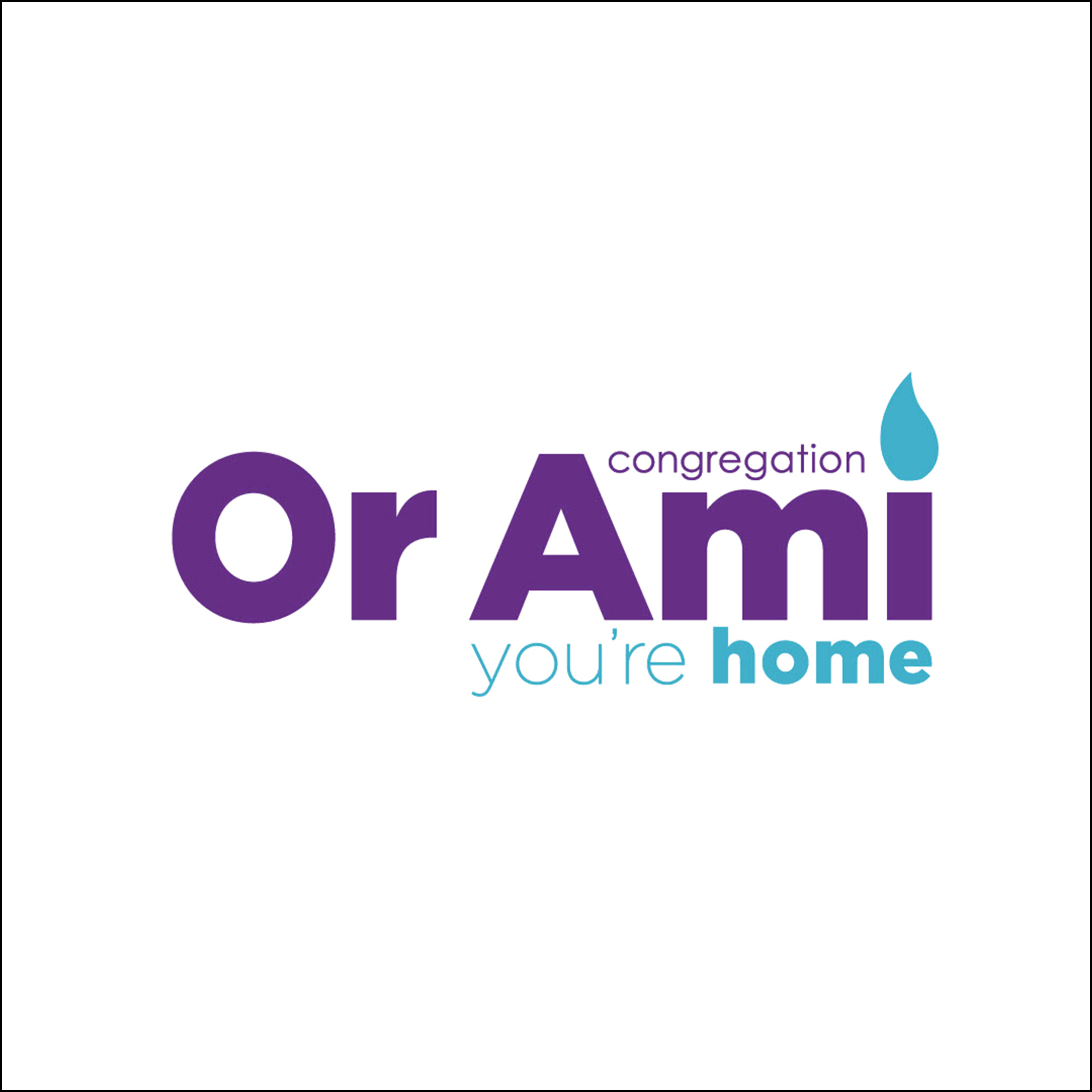 Monday 7/27
7:00 – 8:15 pm: Or Ami Village: Let's Talk About Unorthodox.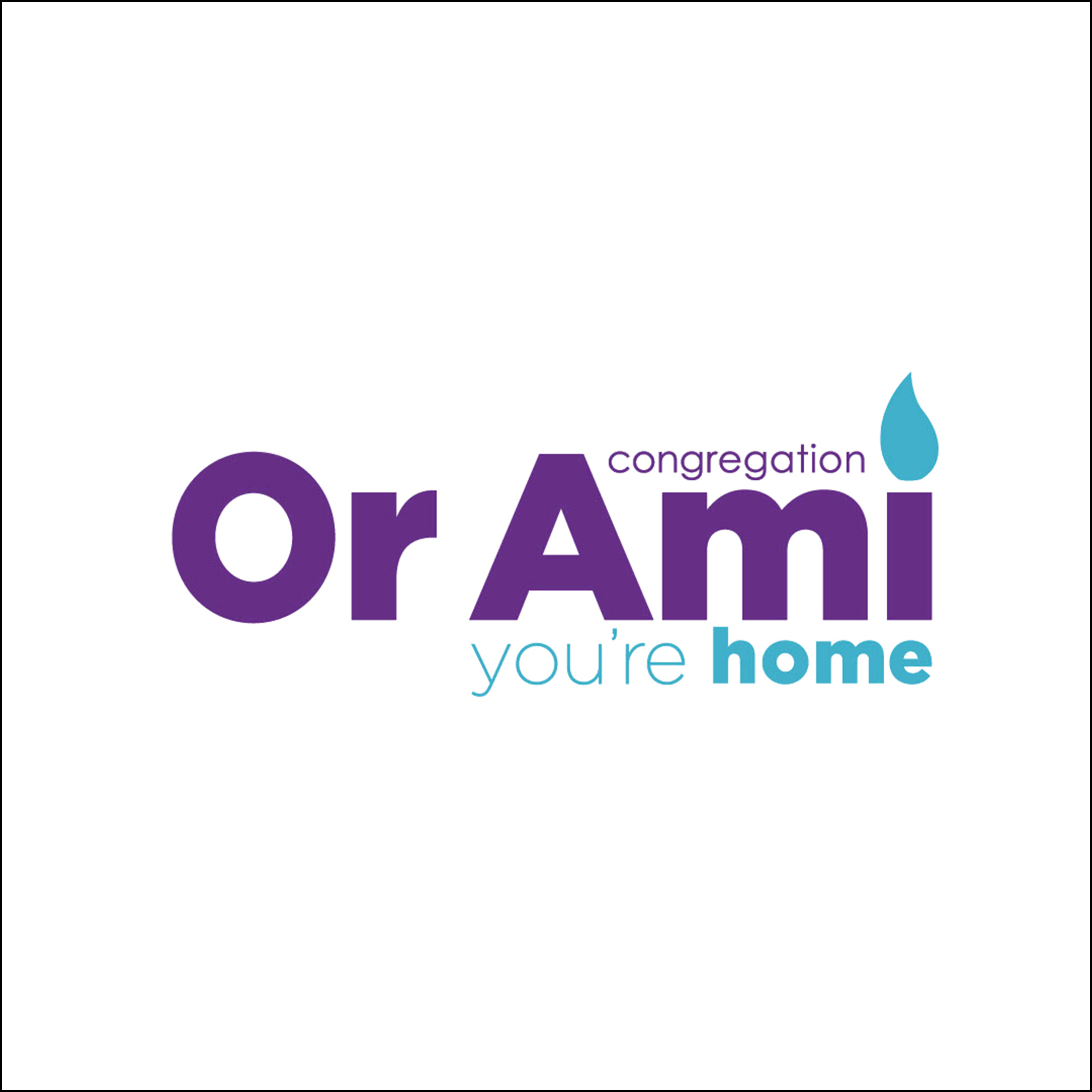 Mid-July
Book Discussion: How to Be an Antiracist by Ibram X. Kendi (available now as an ebook). Facilitated discussion with Rabbis Paul and Julia. Date/Time TBD.