Welcome to our RSVP page, where you can register for many (but not all) of our events, meals and programs.
To register for an event not listed here or for more information, please contact Jenny Mazzella or call 818-880-4880
All times are Pacific Time
Friday 1/22
5:00 – 6:00 pm: Frozen Shabbat with Kid-ish Club! – Bundle up for a snowy Shabbat sing-along! Join Or Ami's Kid-ish Club for a family-friendly Shabbat with special appearances from all your favorite Frozen characters.
Sing, dance, and celebrate with friends!
Perfect for families with pre-K to 3rd grade children.
Click Here to RSVP
Monday 1/25
7:00 – 8:00 pm: Virtual Tour of Africa with Or Ami Village – From cosmopolitan Cape Town to Kruger National Park, South Africa has it all! With a confluence of cultural, cosmopolitan, and natural draws, the "Mother City" provides a perfect easing-in point for our South Africa tour. Then we will get wild, on to our virtual Safari with all the wildlife you'd hope to see, including the Big Five: leopard, lion, Cape buffalo, elephant and rhinoceros.
This will be a night to remember!
Click Here to RSVP
Monday 2/8
7:00 – 8:15 pm: Or Ami Village Talks – with Myron Dembo – We are so lucky that Myron H. Dembo, Ph.D., Emeritus Professor of Educational Psychology at USC, is part of Or Ami Village. Please join us on Monday, February 8th at 7 PM when Myron, an expert on motivation and learning, gives a master class designed for us on How Certain Motivational Beliefs Can Sabotage Behavior.
OR AMI VILLAGE TALKS: Where Our Very Own Or Ami Village Members Share Their Expertise
Looking forward to seeing you there!
Click Here to RSVP
Thursday 2/11
7:30 – 9:00 am: Or Ami Business Roundtable
FACILITATOR: Rabbi Paul Kipnes
TOPIC: 14 Jewish Words for Joy
Click Here for More Info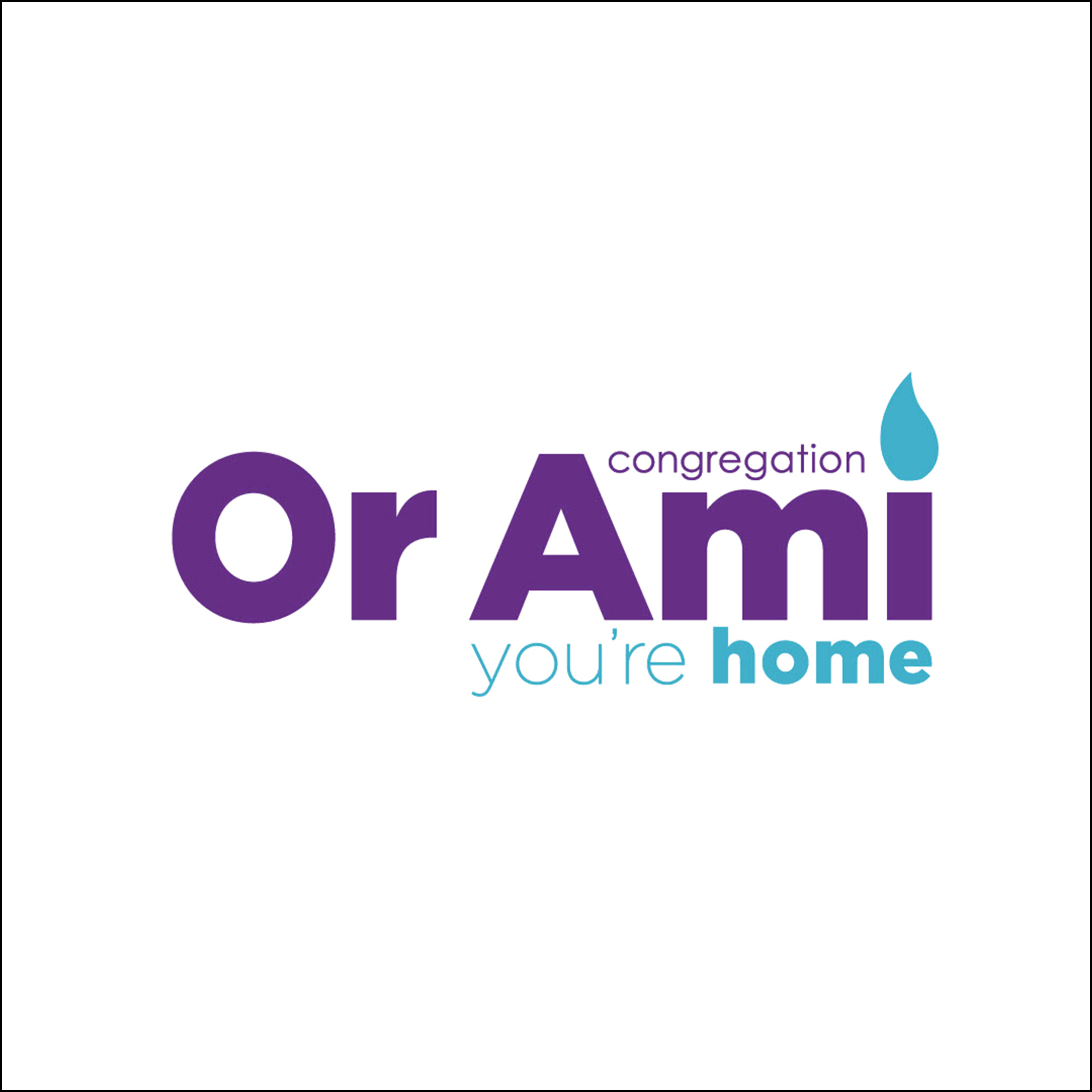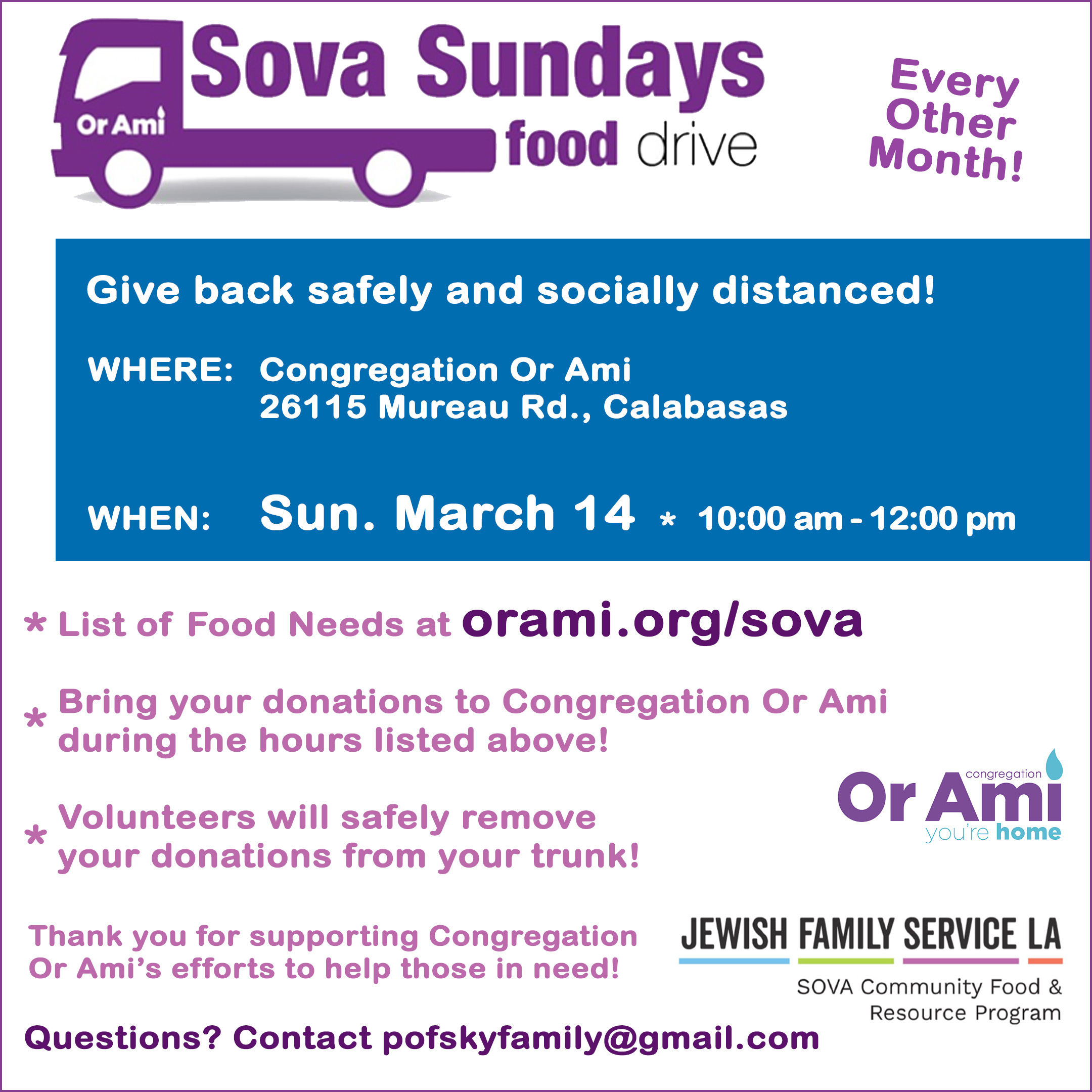 Sunday 3/14
10:00 am – 12:00 pm: SOVA Sunday Food Drive – Give back safely and socially distanced!
Head to orami.org/sova for a list of food needs.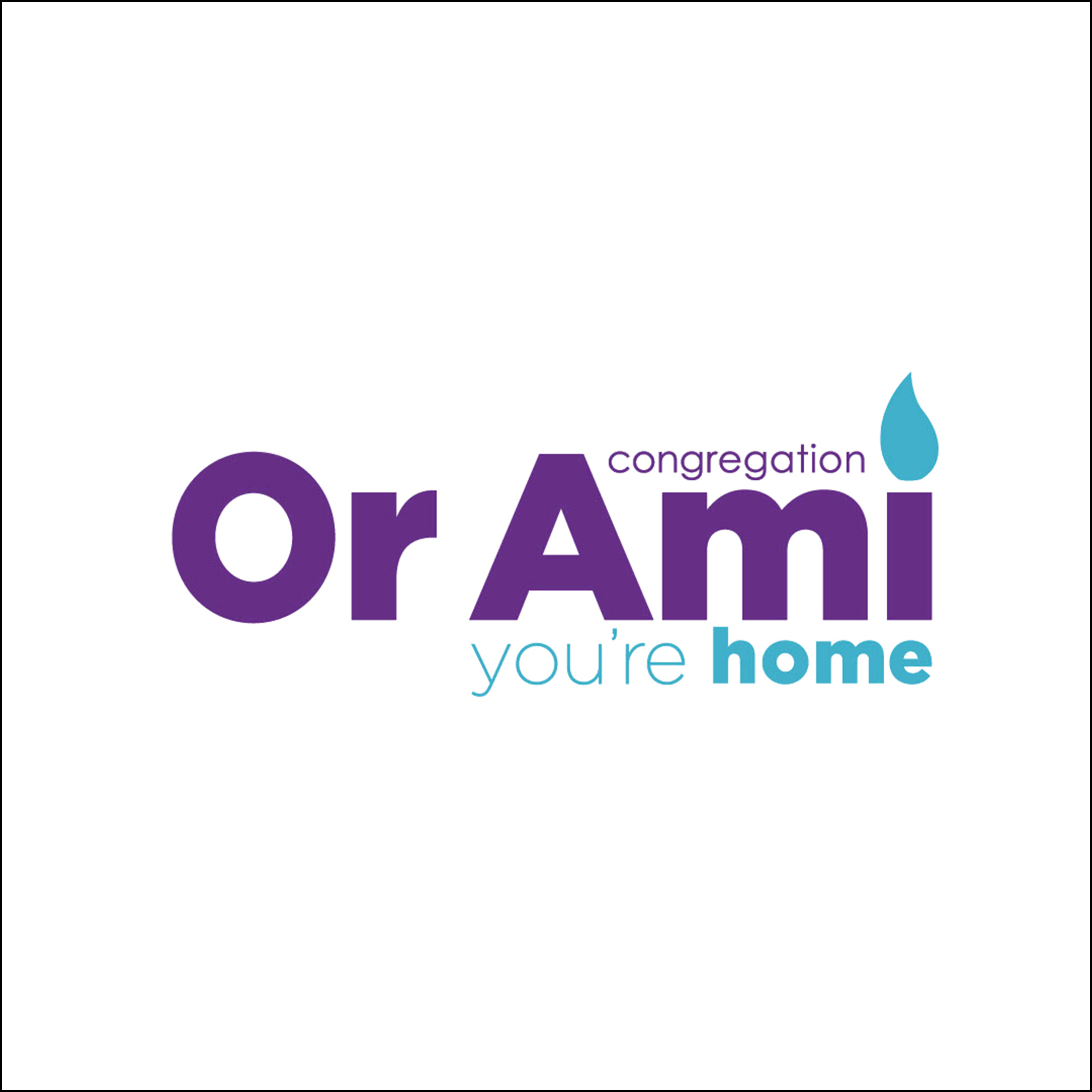 Coming Soon!
Book Discussion: How to Be an Antiracist by Ibram X. Kendi (available now as an ebook). Facilitated discussion with Rabbis Paul and Julia. Date/Time TBD.