Welcome to our RSVP page, where you can register for many (but not all) of our events, meals and programs.
To register for an event not listed here or for more information, please contact office@orami.org or call 818-880-4880
All times are Pacific Time
Four Wednesdays 4/14, 5/19, 6/9, 7/14
7:00 – 8:30 pm: Or Ami Training Series | Cultural Navigation
In a world of increasing awareness of diversity, equity, and inclusion (DEI), we seek to promote our commitment to DEI, expand our understanding, and avoid missteps. Join April Powers and Kiyomi Kowalski, co-founders of JewbianPrincess.com, for a high level, in-depth training to prepare you for the world as it both is and is becoming.
Join Zoom Meeting
https://us02web.zoom.us/j/82992237738?pwd=dWpKNE9leXpXR0pNQkpRQ3Q2eG9uUT09
Meeting ID: 829 9223 7738
Passcode: 523932cNs
Click here to RSVP. 
Saturday 4/17
9:00 am: Torah Study 
You deserve to be inspired! Let Torah, our sacred scroll, fill you with wisdom. After hearing Torah read aloud, we dive into a conversation with commentators ancient and contemporary to mine the parasha (Torah portion) insights into our present and guidance for our future. Devote one hour to your soul. You deserve it!
Thursday 4/22
7:00 – 8:00 pm OR 8:00 – 9:00 pm: Schmooze with the Clergy
Join Rabbi Paul and Cantor Doug for an hour of sharing, singing, study and spirituality to strengthen our soulfulness at our "couch-comfortable" gathering. Bring your own beverage & dress relaxed!
Open to ADULT Or Ami partners on a first come-first serve basis.
Click Here to RSVP
Friday 4/23
5:00 – 6:00 pm: Lion King Tot Shabbat
Join Rabbi Julia and pre-K to 3rd grade families for an animal-themed Shabbat adventure!
Dress up as your favorite animal, sing along to animal-inspired tunes, and get ready to meet some fascinating creatures.
Click Here to RSVP
Monday 4/26
7:00 – 8:00 pm: Trip to Italy with Or Ami Village
Buon Giorno a tutti! Hello Everyone!
Join us as we travel to the "heel" (Puglia) and "instep" (Basilicata) of Italy We also will wander through the Amalfi Coast, a region much more familiar to most, but often misunderstood.  We will look at what to do, how to get around and the differences between Sorrento, Positano, Amalfi and Ravello.  Come dive in with us to the cornucopia of what Southern Italy offers!
Click Here to RSVP
Tuesday 4/27
7:00 – 8:00 pm: "Caste" Book Discussion with Kiyomi Kowalski
Join Kiyomi Kowalski of JewbianPrincess.com and Rabbi Paul Kipnes for a discussion of…
Caste: The Origins of Our Discontents
by Isabel Wilkerson
Pulitzer Prize-winning, bestselling author gives us a masterful portrait of an unseen phenomenon in America as she explores, through immersive, deeply researched narrative and stories about real people, how America today and throughout its history has been shaped by a hidden caste system, a rigid hierarchy of human rankings.
Click Here to RSVP
Thursday 5/13
7:00 pm: Wine Tasting with Rabbi Paul & Cantor Doug
How's this for a creative wine tasting? 7 Bottles of wine (pick up at temple), your home or backyard, your rabbis and cantor (on zoom), and guidance by a master vintner Allan Stark of Riboli Family Wine Estates. Join us on Thursday, May 13 at 7:00 pm as we gather together online, and you sit and sip in the comfort of your home and Allan pours out his knowledge about specific vintages and varietals, about different wine regions, and different ways to appreciate our wines.
Registration for the wine tasting is $95 and includes 7 bottles of wines.
Click Here for RSVP/More Info
Friday 5/14
4:30 – 5:30 pm: Say Cheeeese with GoMPTY!
4th-6th Graders! We gather for one last Zoom event as we say goodbye to the year, celebrating Shavuot, the cheesiest holiday of them all. It's gonna be sooooo GOUDA!
Click Here to RSVP
Saturday 5/15
4:00 – 5:15 pm: Say Cheeeese with SoMPTY
7th & 8th Graders! We gather for one last Zoom event as we say goodbye to the year, celebrating Shavuot, the cheesiest holiday of them all. It's gonna be un-BRIE-lieveable!!!
Click Here to RSVP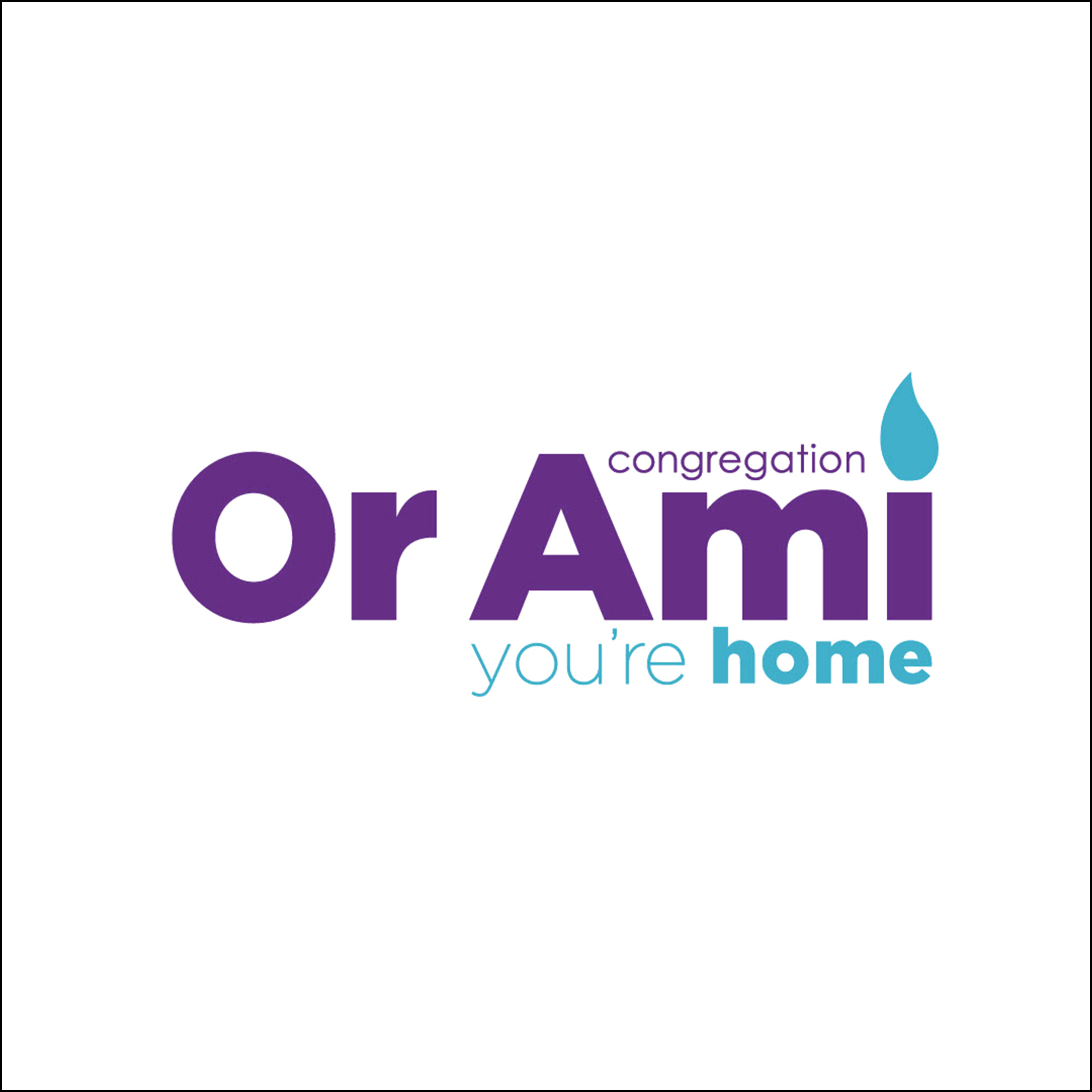 Coming Soon!
Book Discussion: How to Be an Antiracist by Ibram X. Kendi (available now as an ebook). Facilitated discussion with Rabbis Paul and Julia. Date/Time TBD.