Or Ami Village—it's not a place. It's a vibrant community created and led by Or Ami partners 55+ years and beyond that nourishes the mind, heart, and spirit.

PLEASE TAKE 2 MINUTES TO WATCH OUR VIDEO TO SEE WHO WE ARE AND WHAT WE DO
WHAT PEOPLE ARE SAYING ABOUT OR AMI VILLAGE
"So happy I decided to participate in tonight's presentation!"  
– Lucille G
"The Van Gogh presentation was informative and so enjoyable. We look forward to more Village events!"
– Barbara P
"Thank you for organizing the UNORTHODOX discussion…it was highly worthwhile!"
– Jonathan M
"From what you've accomplished, it's clear you are a dedicated and passionate group."
–  Lesli Kraut, Congregation Or Ami President
"The Village is a powerhouse of programming and communal warmth."
– Rabbi Paul Kipnes
JOIN US
village@orami.org
Monday January 24  – 7:00 to 8:00 pm
Laugh Until You Cry: A Bit About Jewish American Humor
American Jewish humor is an important part of American Jewish history and culture; part of our heritage that has connected us with the rest of the American community. Jewish entertainers have dominated the comedy scene for decades. Our humor helps us celebrate moments of joy and enables us to get through times of sorrow. We'll watch a video featuring many of our favorite comedians and then share our own experiences with the humorous side of being Jewish. We'd love for you to share stories of your funny family members. Have some favorite jokes to tell us? We want to hear them. Join us!
Monday February 7  – 7:00 to 8:00 pm
The Secret World in Cantor Doug's Songs
Did you know that part of "LISTEN" is about the Prophet Elijah? And that "STANDING ON THE SHOULDERS" was inspired by Sir Isaac Newton? Join Cantor Doug as he shares some of the hidden meanings in his songs.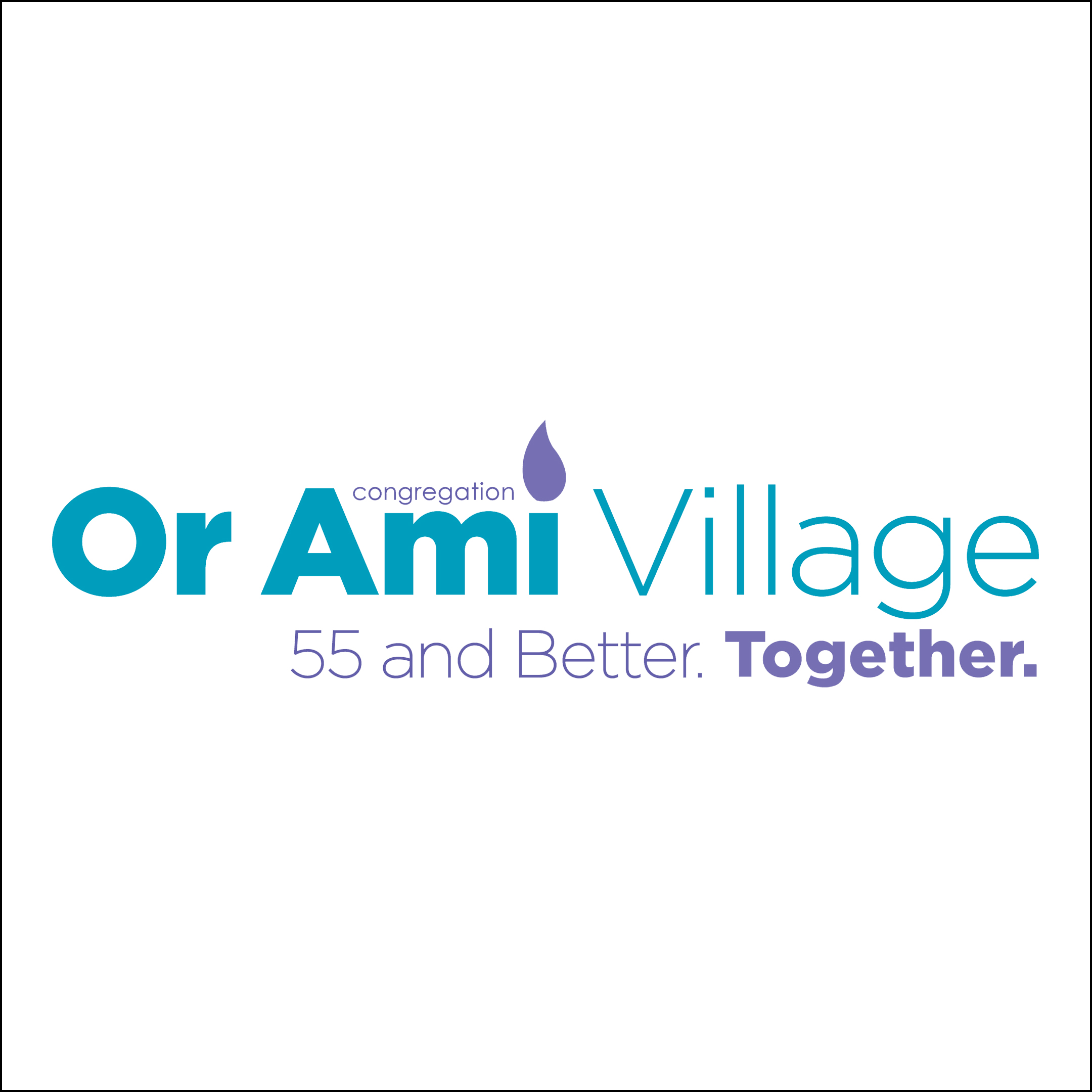 Thursday February 17  – 10:00 to 11:30 am
Getting Good at Getting Older
Save the date! More Info Coming Sooon.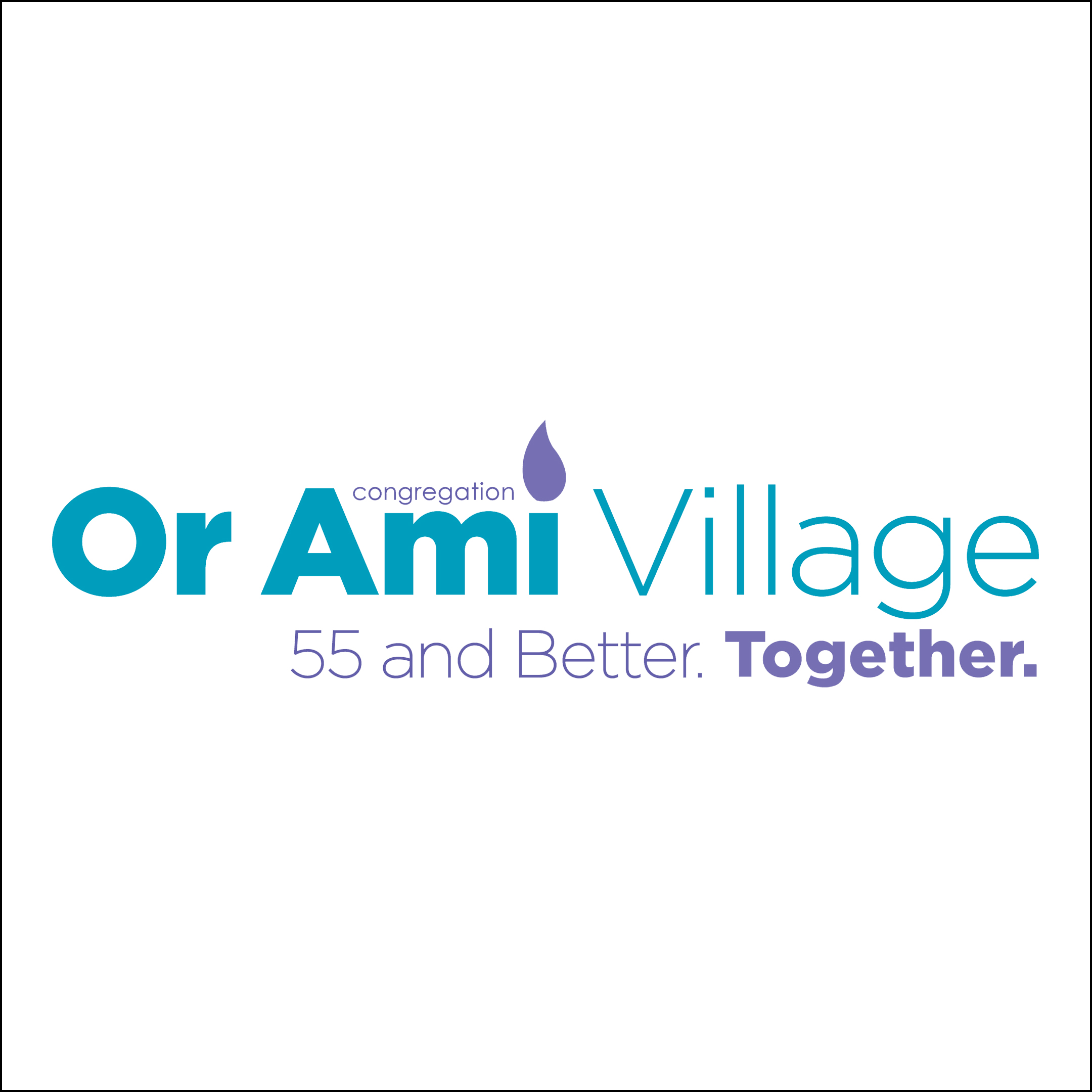 Monday February 21  – 7:00 pm
Virtual Tour of Wende Museum
Save the date! More Info Coming Sooon.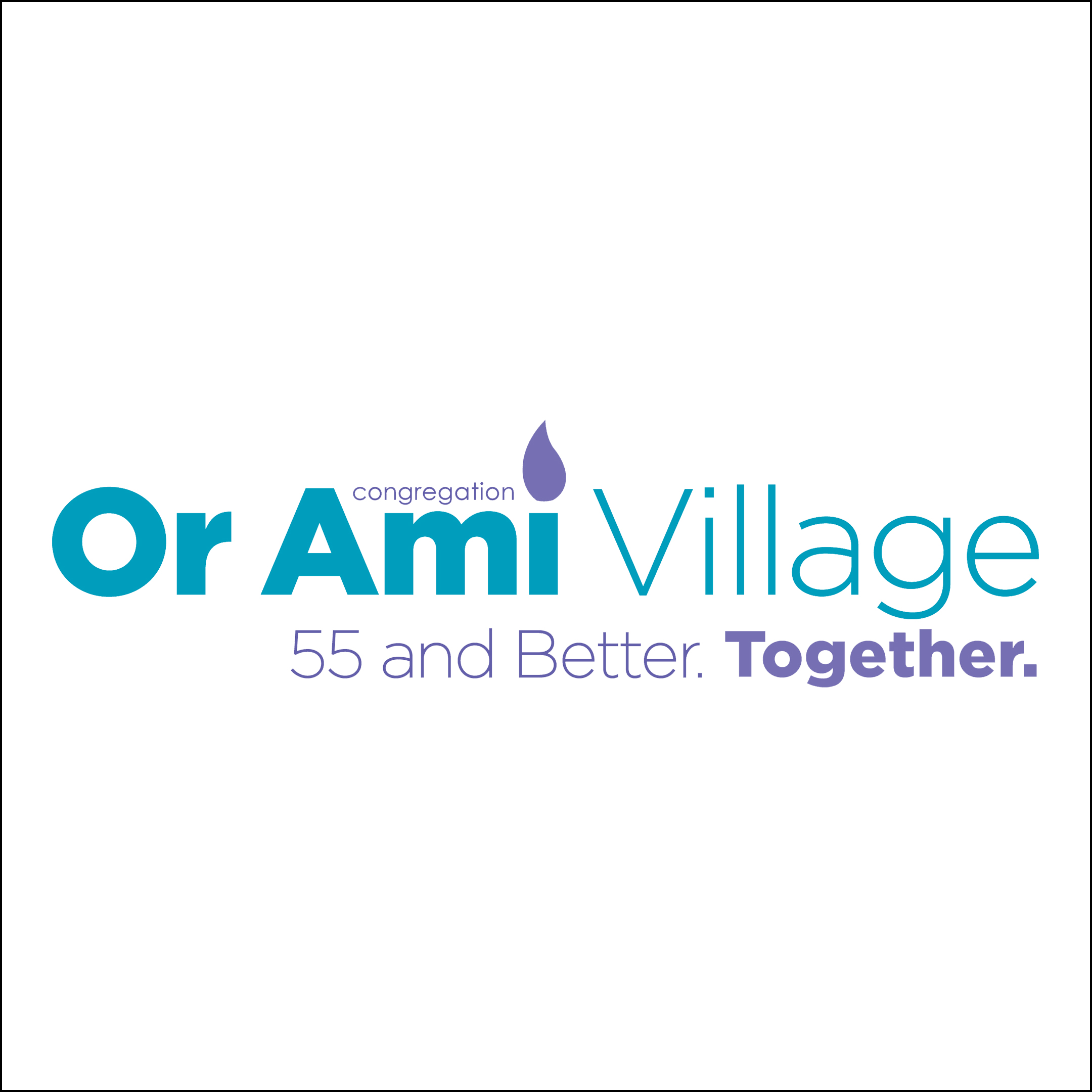 Thursday March 3  – 9:00 to 10:00 am
Java Nagila: Start Your Day the Jewish Way
Save the date! More Info Coming Sooon.