Or Ami Village—it's not a place. It's a vibrant community created and led by Or Ami partners 55+ years and beyond that nourishes the mind, heart, and spirit.

Thanks, Gil Spiegel! Or Ami Village has become an integral part of Congregation Or Ami, sharing the same inclusive values of warmth, community and friendship. Since our inception in 2019, we have presented a variety of over 60 programs to our 55+ community. We continue to add more and more events and opportunities to gather.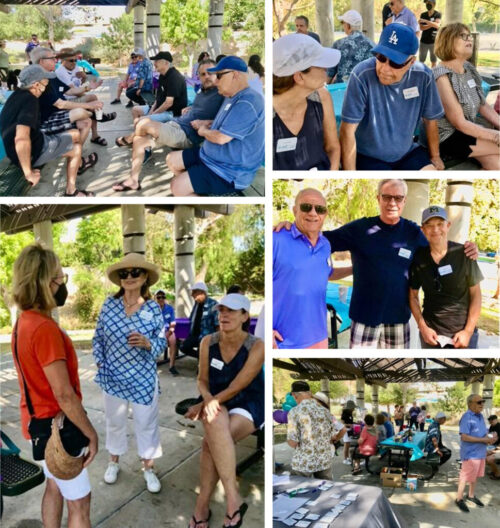 SUMMER HAS SPRUNG AND SO HAVE WE! Our Villagers mingled on a Sunday afternoon in the shade of a beautiful park. The first of many upcoming outdoor activities!
Not a Villager yet? Want to find out more? Email us at village@orami.org. Already a paid Villager? Thank you! Your support means so much.

Quarterly Newsletter with reviews of past programs, news of upcoming events, kvelling corner, bulletin board, cartoons, recipes, healthy living tips.
WHAT PEOPLE ARE SAYING ABOUT OR AMI VILLAGE
"Really enjoying the events and opportunity for new friendships!"
"Thank you for creating and implementing the Or Ami Village! Your efforts are greatly appreciated."
"Thank you for keeping the senior group connected." 
"The recent picnic in the park was so refreshing. How great to meet each other outside our Zoom boxes!"
JOIN US
village@orami.org
TAKE 2 MINUTES TO WATCH OUR VIDEO TO SEE WHO WE ARE AND WHAT WE DO
Monday August 22  – 7:00 pm (on Zoom)
Art Night! Learn about the Dutch Masters
From our Villager Docents: Terry Abrams and Marilyn Spiegel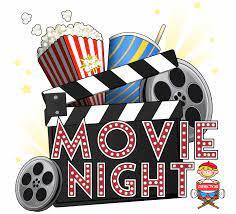 Tuesday August 23  – 7:00 pm (on Zoom)
Movie Night Special Interest Group
This is the fourth meeting of this group. Interested in joining? Already part of the group? For more information, please contact Gil and Marilyn Spiegel at gilandmarilyn@gmail.com
Sunday August 28  – 6:00 pm (in person)
Summer Sunsets Concert Series, Calabasas Lake
Surf City All Stars…hits of the Beach Boys and Jan and Dean. Bring a picnic dinner and lawn chair/blankets!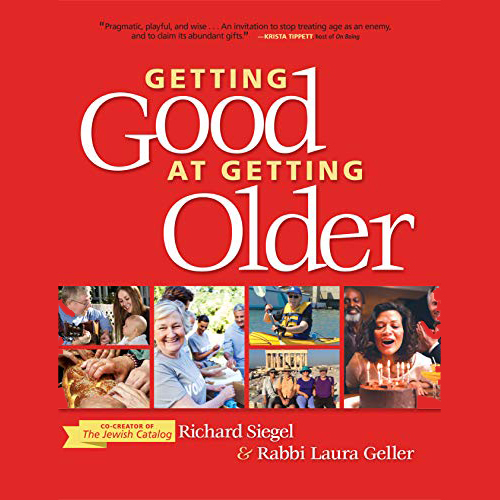 Thursday September 22 – 10:00 to 11:30am (on Zoom)
Getting Good at Getting Older
RSVP Info Coming Soon