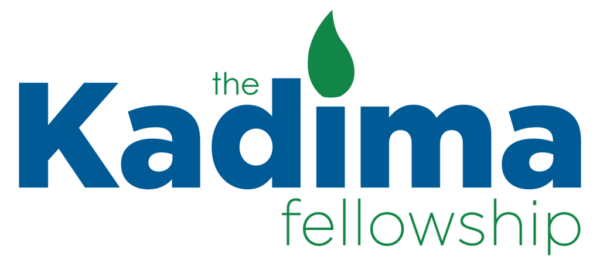 For College and High School Students (in separate cohorts)
Orientation on July 1, 2021
The Kadima Fellowship dates are July 5th to August 13th
Weekly Leadership Development Seminars Are Held On Thursdays

As a Kadima Fellow, You Will:
Pursue your intended career by learning skills in leadership, project management, professionalism, storytelling, etc.

Gain a professional mentor in the field of law, medicine, TV and film, education, social work, social media/web design, accounting, politics, community organizing, youth engagement, non-profit, synagogue and Jewish organizational leadership, or others.

Build a professional network of mentors, colleagues, and friends who can advocate for you in future professional pursuits.

Sharpen your proficiency in project management and work on a career-path-inspired project that will highlight your unique skillset to future employers.

Repair the world by collaborating on a group social justice initiative and simultaneously strengthening your resume.
Kadima Fellows will participate in 2 Programs per week:
Leadership Development Seminar (weekly): Kadima Fellows will explore best practices in leadership, core management principles, entrepreneurship, change management, group formation, creative problem solving and innovation, and applied Jewish wisdom through interactive virtual seminars. Presenters include successful business and organizational leaders from a diverse set of professions. Kadima Fellows will receive guidance on organization, goal setting, public speaking, professional branding, and workplace environment.  
Leadership Development Seminars will  combine college and high school cohorts.
Mentorship Meeting (weeks 1, 3, and 5): Kadima Fellows will engage one-on-one with their assigned professional mentors. Mentors will share information about their own career path, as well as provide guidance, motivation, emotional support, and role modeling. Mentors will help with exploring careers, setting goals, developing contacts, and identifying resources.
Social Justice Project Group (weeks 2, 4, and 6): Kadima fellows will participate in interactive social justice workshops and collaborate on a social justice initiative of the cohort's choice.
With new Leadership Development Seminars and guest speakers, those who participated in the Kadima Fellowship in 2020 are encouraged to participate again in 2021. Second-year participants will be placed with new mentors, unless they and their previous mentors are interested, able and willing to continue working together.
This fellowship is open to all North American Jewish college students and recent college graduates, as well as high school juniors, seniors and recent high school graduates. People of color, those in the LGBTQIA+ community and those from interfaith upbringing are encouraged to apply.
The application deadline has been extended to  Monday, June 28th, and applications are being considered as they come in. To apply, complete the form in the link below! We will then arrange for a brief online interview. Spaces are limited; apply now!
Testimonials From 2020 Kadima Fellows
Questions about the Fellowship?
Contact Max Antman, Rabbinic Intern and Director of
The Kadima Fellowship, at
Max@orami.org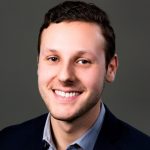 The Kadima Fellowship was designed during a Design Sprint, organized by the Jewish Federations of North America