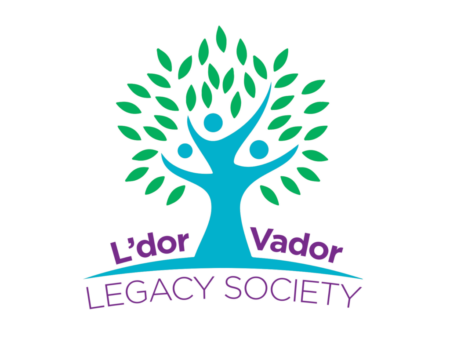 YOUR Legacy will be a Light to Future Generations
Join Us
Let the fruit of your deeds become the seeds of your legacy and the blossoms for future generations.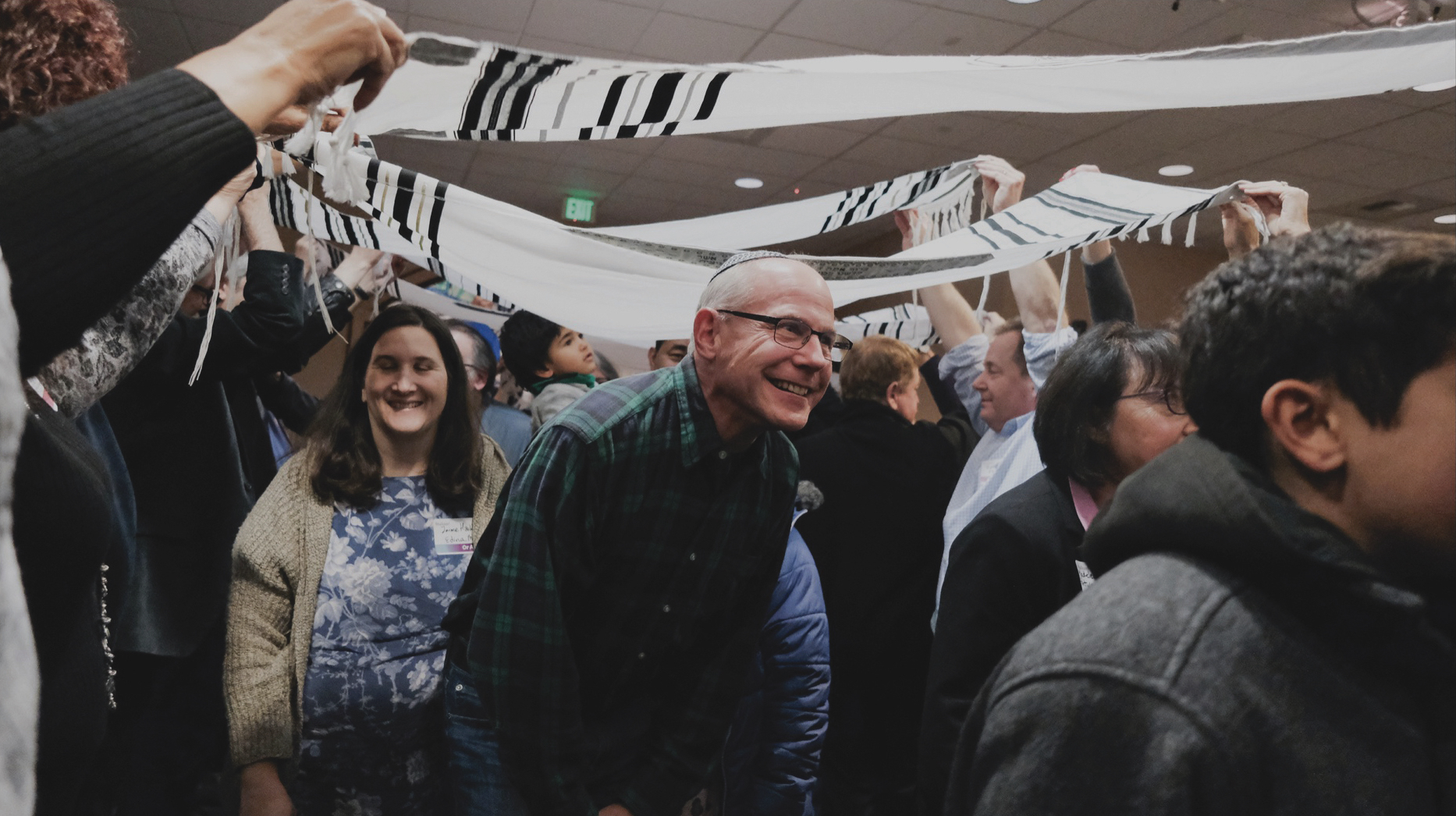 Why Participate?
Continuity, Security, Stability, Remembrance, Investment, Partnership — All words that describe the power of your legacy gift.
You will be supporting Or Ami's programs and services in perpetuity and forever identify yourself as a devoted stakeholder in the synagogue.
The L'dor Vador Legacy Society is our major effort to build a significant permanent endowment. Professionally managed, the interest generated by this fund will go to Or Ami annually, leaving the corpus of the fund untouched, thereby ensuring the future of Or Ami for generations to come.
To make your promise to the future, please submit this Declaration of Intent form
How do I begin?
· Decide that you want Or Ami to be thriving for many generations
· Express that commitment by filling out this form
· Speak with an Or Ami Legacy Society Ambassador
Let's Talk

· Tell us about your favorite Jewish traditions
· What Jewish programs and activities are meaningful to you?
· What part of Or Ami do you want to preserve for future generations?
Who Can Participate?
All of us, regardless of age or wealth, have the ability to leave a legacy.
What is a Legacy Gift?

· An after life-time gift from your will, trust, retirement account or life insurance policy
· A current gift of cash or assets
· A percentage or specific dollar amount
· Gifts can even be structured to provide lifetime income or income to your heirs.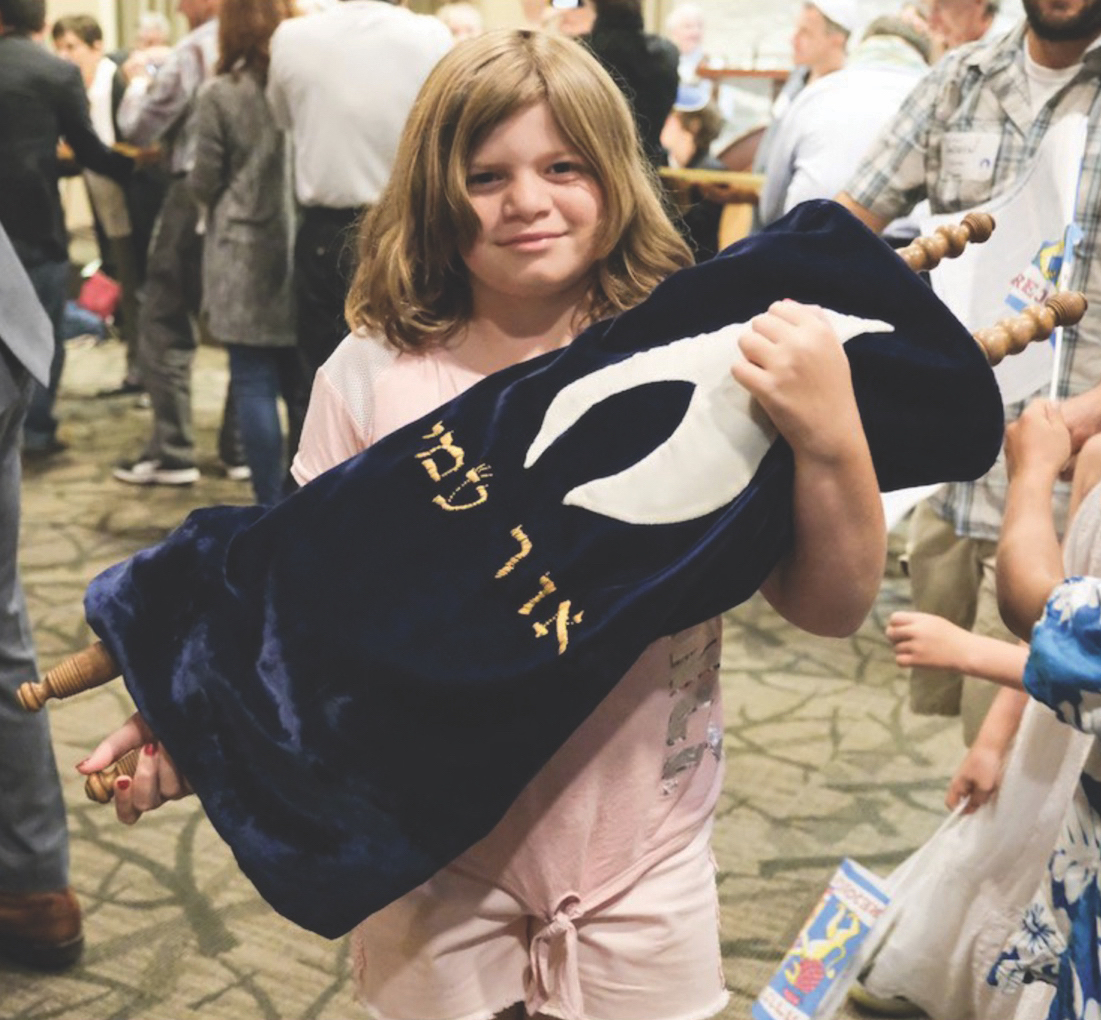 To make your promise to the future, please submit this Declaration of Intent form
You are part of our warm and loving home here at Or Ami, where we mark the most profound events in our lives as we celebrate and mourn with one another — where we find friendship, camaraderie, support and understanding.
As a community, our Jewish "souls" live at Or Ami — it is where we find strength as a community, celebrate the cycle of seasons and Jewish time. Our liturgy speaks to the mind and the heart through prayer, music, discussion and reflection — where we become holy as Jews and we work to make the world a better place.
Our legacy donors are forward-thinking partners, like you, who want to guarantee that those who come after us will be embraced in the welcoming arms of Or Ami.
Co-chairs: Susie and Fred Gruber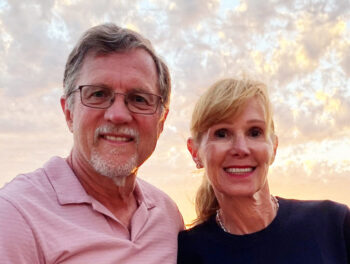 Susie Gruber's Bio: Susie Gruber is the mother of two adult children and a practicing Attorney at Law. She is presently an Officer (Vice President) and Board Member at COA. Susie and her husband Fred joined Congregation Or Ami in October, 2010, and in 2012, she began attending monthly Board Meetings. From 2013 to 2019 Susie was the chair of the Variance Committee, and since 2019 she has chaired the Henaynu Committee. This school year, 2022, she has been volunteering at Kesher. At Or Ami Susie found a community of loving people committed to the richness of Jewish heritage, the continuation of Jewish tradition and the understanding of our need to give to our community. Susie and Fred are proud to Chair the L'dor V'dor Legacy Society and have made a Legacy Gift to Or Ami and signed a Declaration of Intent.
Fred Gruber's Bio: Fred Gruber is the father of two adult children and a mortgage broker/banker. He is a past president of Congregation Or Ami and had been a board member of COA for 6 years. Having been active on the Finance Committee for over 8 years now, he has been deeply involved in helping direct COA towards financial stability. Or Ami is his second home, where the community nourishes his soul and many of the temple partners are his friends. As a next step in involvement, Fred now co-chairs the L'dor V'dor Legacy Society with his wife, Susie to help insure the long-term sustainability of Congregation Or Ami. Committed to this process, Susie and Fred have led by example and have signed a Declaration of Intent for a legacy gift.