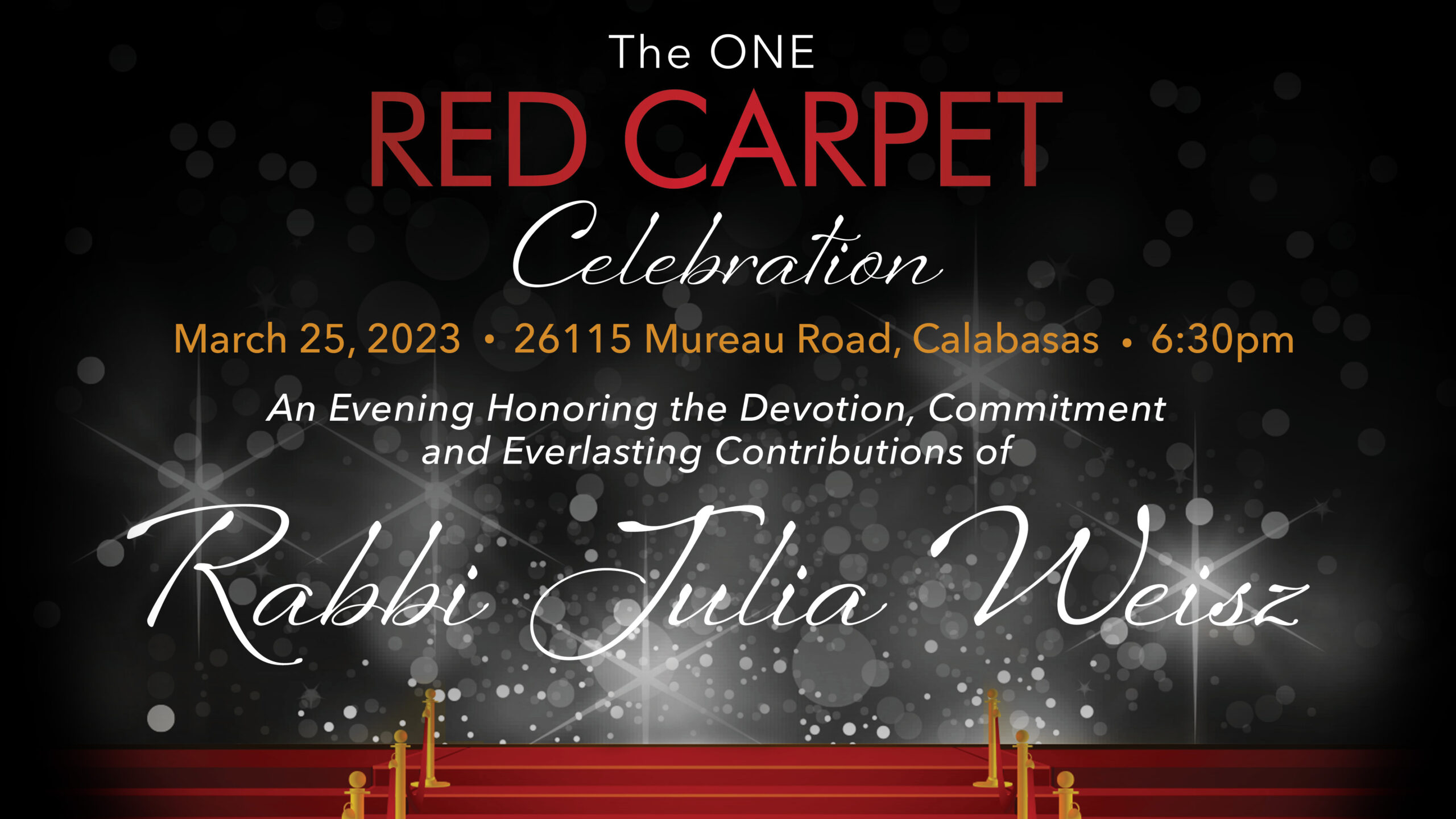 Tribute Book
Help Us Honor Rabbi Julia By Purchasing a Tribute to Be Included in the Evening's Program Book.
Additionally, a Digital Version Will Be Sent to All Congregants.
Please submit your Tributes by March 10th.
Click Here to Make a Tribute.
Auction
Click
Here
For the Silent Auction Digital Donation Form.
Click Here
For the Silent Auction Downloadable Donation Form.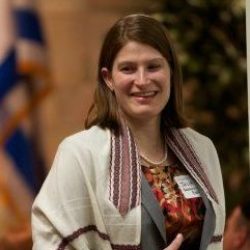 On October 13, 2011, Rabbi Julia Weisz was consecrated as Or Ami's second rabbi through a Sukkot-inspired installation ceremony during a Campfire Shabbat. From the very beginning, Rabbi Julia brought her unique style, creativity, and ingenuity to Congregation Or Ami.
As Director of Education and one of Or Ami's rabbis, Rabbi Julia has created vibrant youth programs that provide essential building blocks for our children. Always reimagining curricula and engagement efforts to keep up with the needs of the times, she designs innovative ways to engage and sustain our youth at each stage of their development, embracing multiple paths for Jewish connection.
By focusing on the values of Talmud Torah (meaningful, deep Jewish learning) and Henaynu (the imperative for communal caring), Or Ami's youth program has gained national recognition. Just this month, Rabbi Julia was honored with the "Distinguished Educator Award" by the North American Association of Reform Jewish Educators. While deeply touched by this prestigious recognition by her colleagues, Rabbi Julia, when prompted, will tell you that she is most proud that her office has become a hang-out space for Or Ami's teens, a genuine safe haven where they feel comfortable confiding in her their worries, thoughts and feelings during their most challenging times.
Rabbi Julia's impact is also felt in our services and during the High Holy Days, as well as in our adult and women's programs. She believes that sharing the joys and struggles of life with each other provides the ultimate support and care that a community can offer. Seeing each person as a reflection of b'tzelem Elohim (creation in God's image), Rabbi Julia embraces the value and uniqueness of each individual. These values inform her every time she steps onto the bimah. 
Ordained as Rabbi in May 2011, Rabbi Julia previously earned her Master's degree in Jewish Education in 2009, both from Hebrew Union College-Jewish Institute of Religion in Los Angeles. She is a founding leader of Reform CA, a campaign of the California Reform Jewish Movement to act powerfully together for justice in our state. She also sits on the clinical faculty of the Rhea Hirsch School of Jewish Education and teaches sessions on pastoral counseling in the rabbinic program at Hebrew Union College-Jewish Institute of Religion. Rabbi Julia grew up in Dallas, Texas, and graduated Southern Methodist University with a BA in Psychology and Religious Studies.
Enjoy our ONE Concert honoring Cantor Doug Cotler, his music, legacy, and life!
2022 Program Book

View the Tributes to Cantor Doug Cotler in our 2022 Program Book.
2020 Program Book

View the Tributes to Rabbi Paul Kipnes and Michelle November in our 2020 Program Book.
The Samuel A. Wolfson Community Leadership Award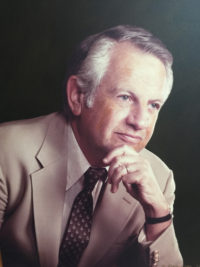 Congregation Or Ami and the Wolfson Family joyously announces the Samuel A. Wolfson Community Leadership Award honoring the memory of Samuel A Wolfson, our community's great leader, a builder of synagogues, supporter of families and children, and a believer in the importance of supporting the Jewish community. This award is presented to leaders whose life and work promotes cherished Jewish values including kehillah kedoshah(community), mishpacha (family), henaynu (being there for each other), tikkun olam (social justice), Torah (learning), and tzedakah (charity).
The L'dor Vador Award: Passing Torah onto the Next Generation
Congregation Or Ami announces The L'dor Vador Award: Passing Torah onto the Next Generation is presented to leaders in the Congregation Or Ami or larger Jewish community whose life and work transmit Torah and cherished Jewish values to future generations.