This is the ONE event you want to attend!
Tickets on sale now!
Some tickets are Complimentary with an Or Ami Partnership. If you do not see an option to order your tickets,
make sure to log into your ShulCloud account (at the top right).
As part of the Or Ami family, we hope you will join us for the biggest social event of the year: Or Ami One, an Evening of Celebration, to be held on March 16, 2019 at the Hyatt Regency in Westlake Village. This special evening will include cocktails, dinner and dancing along with incredible silent and live auctions. We are pleased to honor Brooke Praw, Ike Praw and Sheryl Braunstein. 
Become a Sponsor
Your sponsorship provides a wonderful opportunity to gain exposure to potential customers and reengage with existing ones. Click here to see how you can become a sponsor.
Support the Auction
Make a donation to help our cause.
Letter | Online Donation Form | Download Donation Form | Business Donation Letter | Download Business Donation Form | 
Proceeds from this event will support the many important social action programs that benefit our families and greater community.
We are proud to honor. . .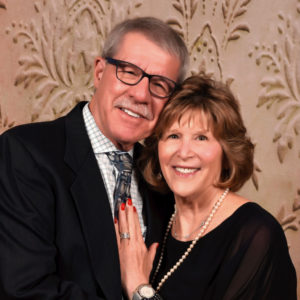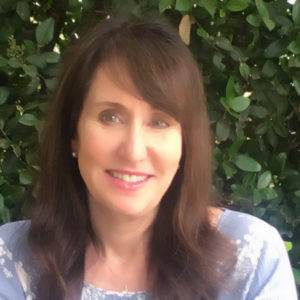 The Samuel A. Wolfson Community Leadership Award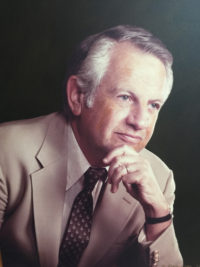 Congregation Or Ami and the Wolfson Family joyously announces the Samuel A. Wolfson Community Leadership Award honoring the memory of Samuel A Wolfson, our community's great leader, a builder of synagogues, supporter of families and children, and a believer in the importance of supporting the Jewish community. This award is presented to leaders whose life and work promotes cherished Jewish values including kehillah kedoshah(community), mishpacha (family), henaynu (being there for each other), tikkun olam (social justice), Torah (learning), and tzedakah (charity).
The L'dor Vador Award: Passing Torah onto the Next Generation
Congregation Or Ami announces The L'dor Vador Award: Passing Torah onto the Next Generation is presented to leaders in the Congregation Or Ami or larger Jewish community whose life and work transmit Torah and cherished Jewish values to future generations.