The Program Book

View the Tributes to Rabbi Paul Kipnes and Michelle November in our evening's Program Book.
Auction

Our Online Auction ends this Sunday, March 15 at 8PM. Get your bids in now!
An Evening of Celebration
March 7, 2020
Skirball Cultural Center
Ahmanson Ballroom
Special Honors Presented to:
Rabbi Paul Kipnes
Michelle November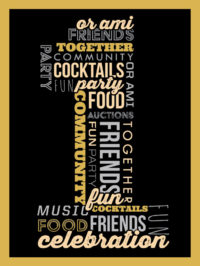 Tribute Book
You can still honor our Honorees by purchasing a Tribute that will be included in a special Keepsake Book for their home. Click HERE to place a Tribute.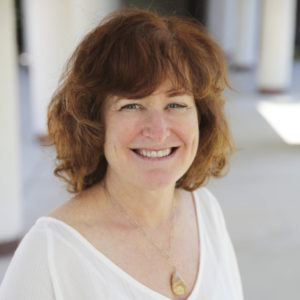 Michelle November
Samuel A. Wolfson Community Leadership Award 
Michelle has devoted her life's work to transforming the Jewish community by expanding gateways into Jewish life. As an author, administrator, and teacher – she inspires and leads others to engage in the uplifting experience of being Jewish.
For over 35 years, Michelle has worked with students and families of all ages, guiding them towards deeper Jewish living and meaning. She has worked tirelessly to connect with Jewish youth in high school, on college campuses and summer camps. She also co-authored the book, Jewish Spiritual Parenting, that explores how families benefit when joining spiritual balance with emotional wellness.
Her warmth and creativity have attracted countless to seek higher purpose in Judaism and in tikkun olam, repairing the world.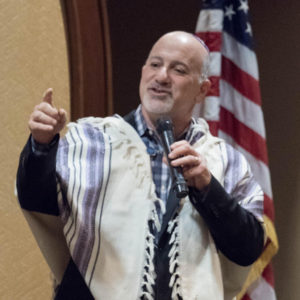 Rabbi Paul Kipnes
L'dor Vador Award: Passing Torah onto the Next Generation

Rabbi Paul has dedicated himself to helping each generation transmit Torah values onto the next generation. As spiritual leader of Congregation Or Ami, he instills a Judaism that is inspiring, compassionate and just. Every day, we witness his devotion to Torah learning, successful youth engagement, warm communal caring, and meaningful social justice work. He lifts us up and inspires everyone he comes in contact with. Rabbi Paul has mentored over 45 rabbinic students and Jewish educators and is an influential voice in the Rabbinic community.
So many of us have experience uniquely poignant moments when Rabbi Paul has guided us to pass Judaism l'dor vador (from generation to generation). These memories last a lifetime and often become one of the most important moments in our lives.
Make a Donation

Celebrate this year's award winners by making a donation in their honor.
CLICK HERE
 to donate now.
The Samuel A. Wolfson Community Leadership Award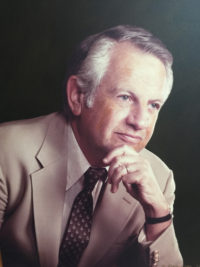 Congregation Or Ami and the Wolfson Family joyously announces the Samuel A. Wolfson Community Leadership Award honoring the memory of Samuel A Wolfson, our community's great leader, a builder of synagogues, supporter of families and children, and a believer in the importance of supporting the Jewish community. This award is presented to leaders whose life and work promotes cherished Jewish values including kehillah kedoshah(community), mishpacha (family), henaynu (being there for each other), tikkun olam (social justice), Torah (learning), and tzedakah (charity).
The L'dor Vador Award: Passing Torah onto the Next Generation
Congregation Or Ami announces The L'dor Vador Award: Passing Torah onto the Next Generation is presented to leaders in the Congregation Or Ami or larger Jewish community whose life and work transmit Torah and cherished Jewish values to future generations.