Welcome to our RSVP page, where you can register for many (but not all) of our events, meals and programs.
To register for an event not listed here or for more information, please contact office@orami.org or call 818-880-4880.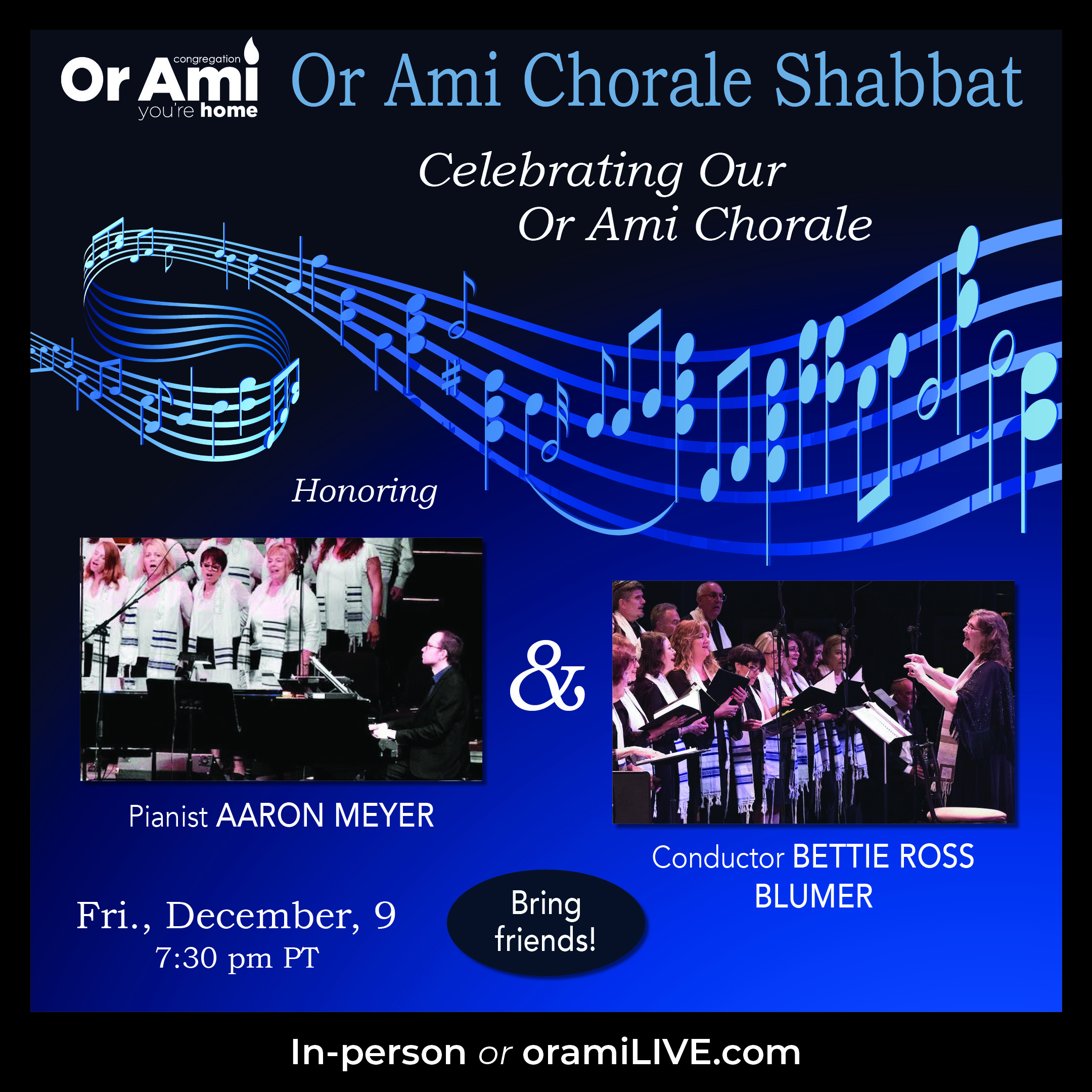 Or Ami Chorale Shabbat
Friday December 9  – 7:30 pm PT (in person + livestream)
Honor Pianist Aaron Meyer and Chorale Conductor Bettie Ross Blumer for their musical leadership during their final performance with the Chorale:
Write a tribute to one or both | Make a donation to the Cantor Doug Cotler Music Fund
Livestreams: oramiLIVE.com | Facebook Live | YouTube Live
Mishpacha Meetup #3
Sunday December 11  – 9:00 am to 12:00 pm
Mishpacha means family, and at Congregation Or Ami we celebrate families of all sizes and structures.
Join us on December 11th for our third Mishpacha Meetup of the year so families and the entire community can socialize and connect in a fun atmosphere. Cost is $10 per person, includes breakfast
Mitzvah Day 2022
Sunday December 11  – 11:00 am to 1:00 pm
Helping Young People Going into Emergency Foster Care by assembling 500 comfort bags. Open to the community!
Chanukah Tot Shabbat
Friday December 16  – 5:00 to 6:00 pm
Get ready for Chanukah with stories, songs, and fun activities!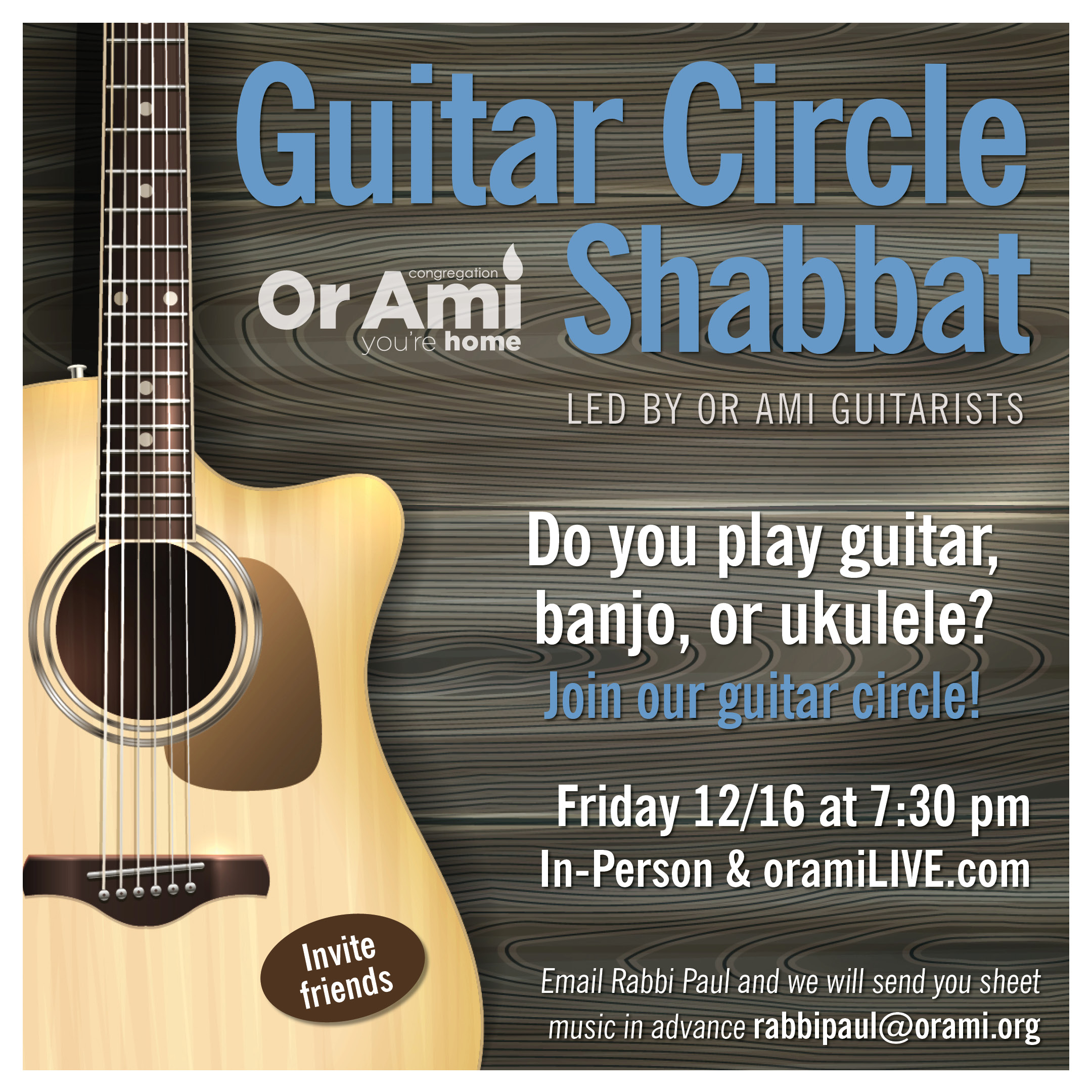 Wisdom Wednesday
Wednesday December 21  – 8:30 to 9:30 am (in person)
Rabbi Paul brings timeless Jewish wisdom to the realities of our day to day lives. Drop by Or Ami for 60 minutes of spiritual sustenance to anchor the rest of your week. Bring yourself, your breakfast, and/or your questions; we'll provide coffee, community, and great conversation.
Chanukah Multigenerational Celebration and Service
Friday December 23  – 5:00 to 8:00 pm (in person)
Celebrate Chanukah with the whole family at Or Ami!
5:00 – 6:00 pm Youth Chanukah party (All ages invited!) 
5:30 – 6:30 pm Community Dinner (Stonefire Grill, $15 Adults, $10 kids)
6:30 – 7:30 pm Multigenerational Chanukah Service & Celebration
Click Here for RSVP / More Info
Livestreams: oramiLIVE.com | Facebook Live | YouTube Live
Chanukah Potluck Dinner with Or Ami Village
Monday December 26  – 5:00 to 7:00 pm (in person)
Let's celebrate the last night of Chanukah together with a Potluck Dinner at the home of one of our Villagers. We will ask you to bring either one of your favorite holiday appetizers or dessert that can be shared. We will send out a list of possibilities and you can sign up for what you'd like to bring.
Bring your own Chanukiah and we'll light the candles together.
Theatre at Or Ami: The Braid's Remembrance of Things Present
Thursday January 19 – 7:30 to 9:00 pm
Or Ami is proud to welcome back the talented storytellers of The Braid (the-braid.org) as they present a brand new show, Remembrance of Things Present. Witness these true stories from the descendants of Holocaust survivors. They came from those who survived the Shoah. What are their stories?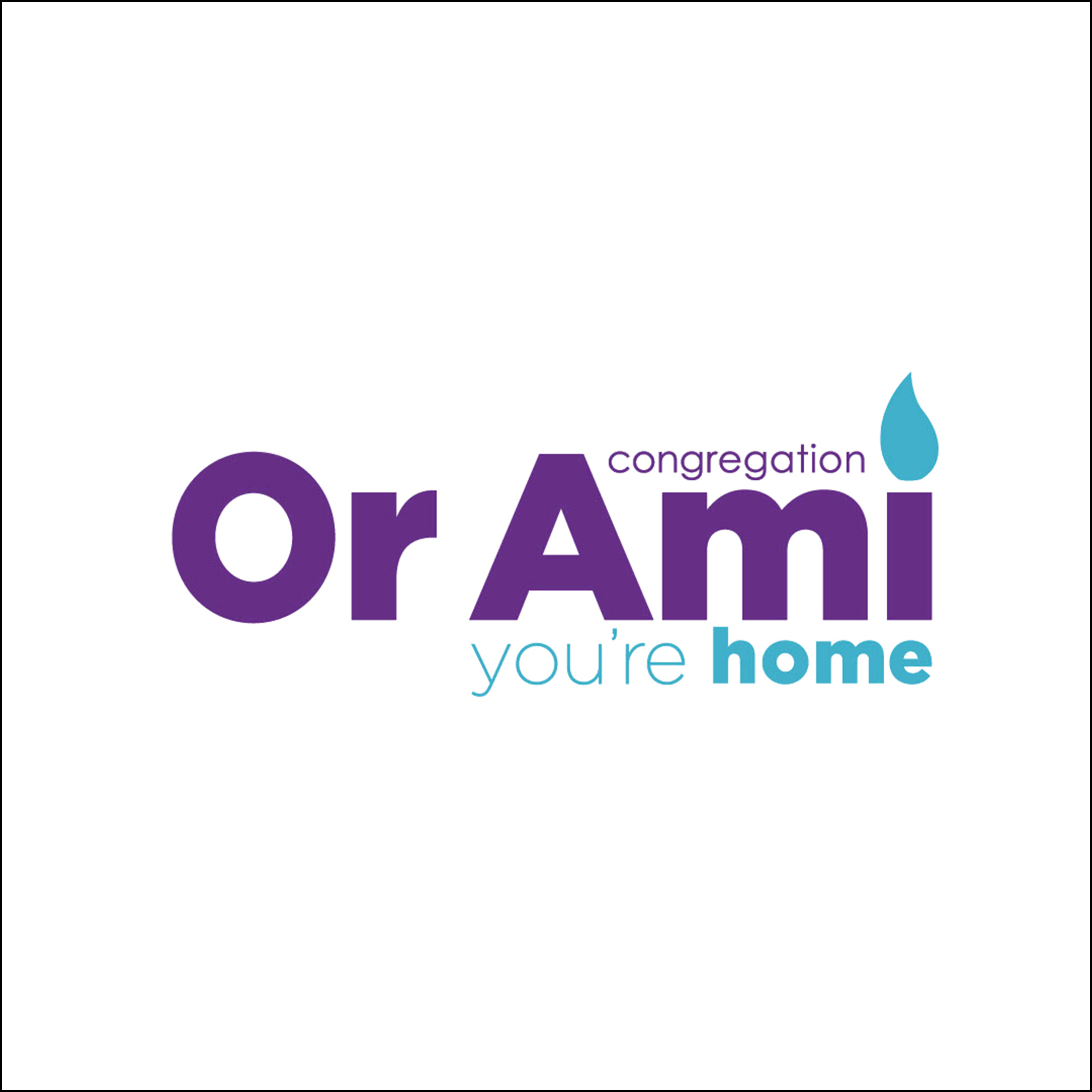 9th-12th Graders: Holidays Still Going with LoMPTY
Saturday January 14 – 2:00 to 5:00 pm
Do you wish it was still the holidays? Miss Winter Break? Well join your 9th-12th Grade friends of LoMPTY for a belated holiday celebration!
RSVP Info Coming Soon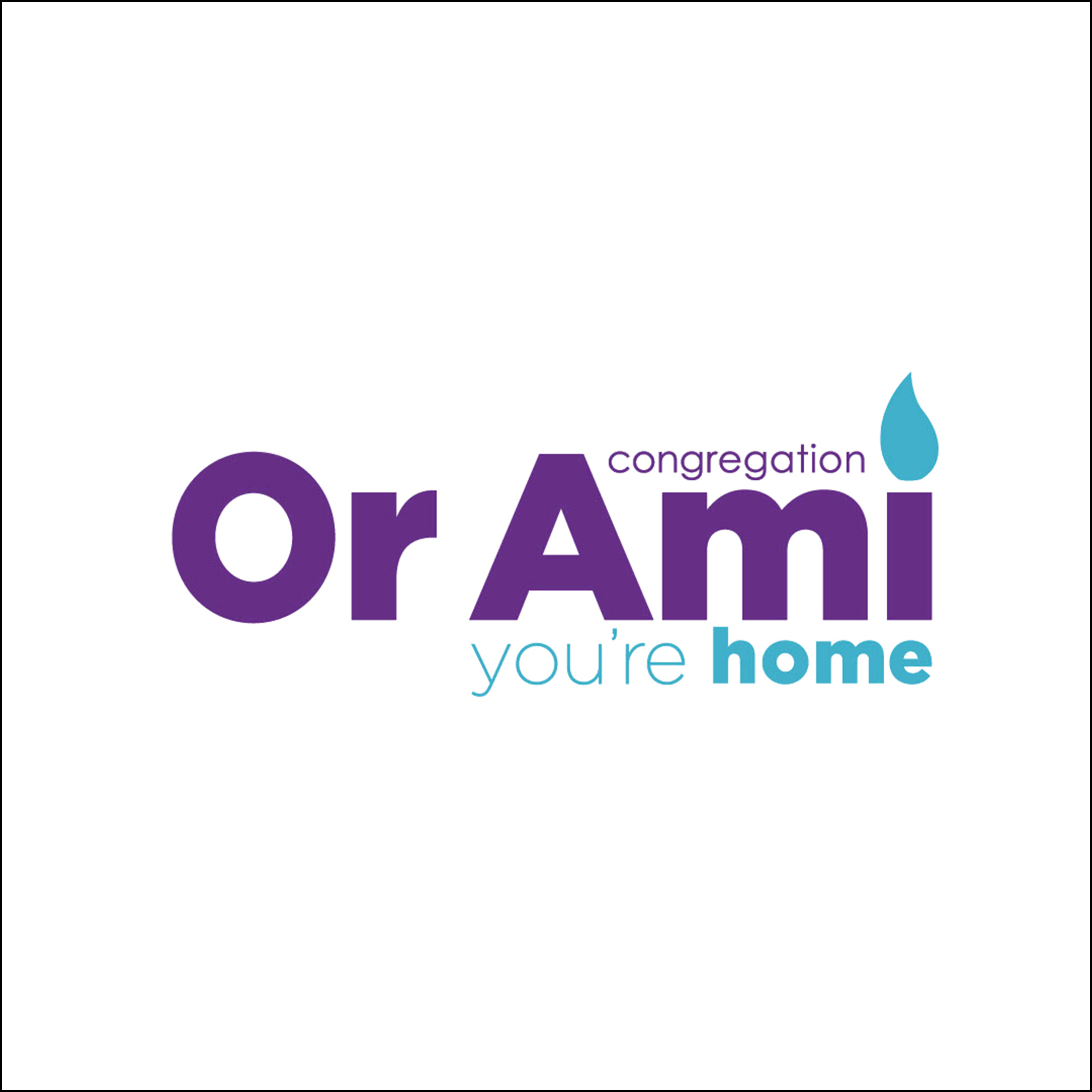 4th-6th Grade Siddur (Prayerbook) Dedication Service
Friday January 20 – 5:00 to 7:30 pm
4th, 5th and 6th grader families are invited to join us for a very special service/ceremony. 
5pm Dinner followed by 6:30pm Service/Ceremony
RSVP Info Coming Soon