Welcome to our RSVP page, where you can register for many (but not all) of our events, meals and programs.
To register for an event not listed here or for more information, please contact office@orami.org or call 818-880-4880.
Your Spiritual Legacy: Finding Your Way to a Good Death
Two Tuesdays Left: October 19 & 26 – 7:00 to 8:15 pm
There is such a thing as a good death, one that gives us and others peace, if we face it and embrace it. Join Rabbi Jonathan Jaffe Bernhard to explore such things as advanced medical directives, burial desires, ethical wills, and the final confession.
Sh'ma Shabbat of Oneness
Friday October 22 – 7:30 pm
What is the meaning of life? Rabbi Paul and Cantor Doug unpack the six words of Shema to illuminate its surprising answer to our most haunting question.
In-Person Attendance is Limited. Registration and Vaccination Required. Click Here to Register
LiveStreams:  oramiLIVE.com — Facebook Live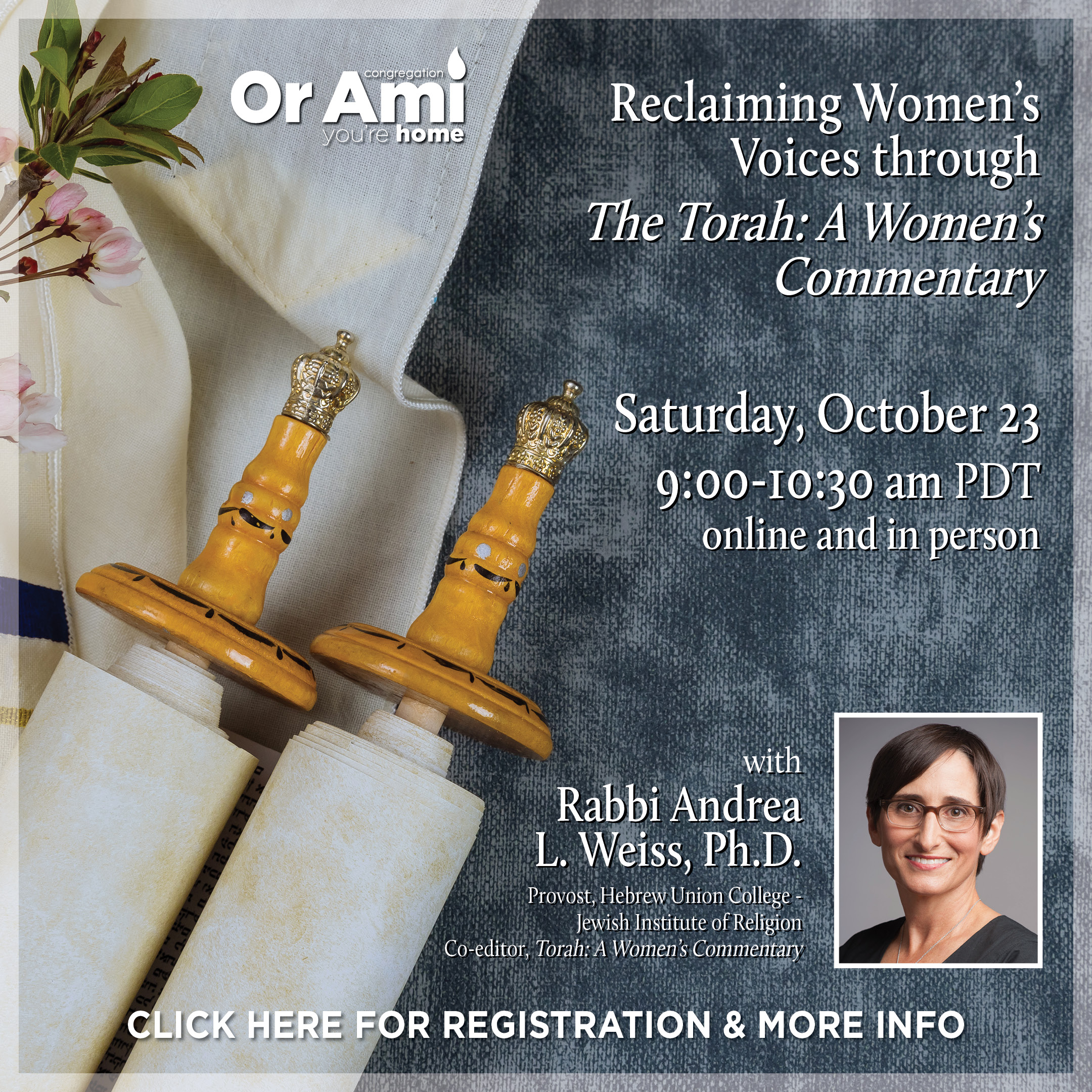 Torah Study
Reclaiming Women's Voices through The Torah: A Women's Commentary
Saturday October 23 – 9:00 to 10:30 am Pacific Time / 12:00 to 1:30 pm Eastern Time
Online and In Person with special guest Rabbi Andrea L. Weiss, Ph.D, Provost, Hebrew Union College-JIR and Co-editor of Torah: A Women's Commentary
Our Co-Sponsors for this event: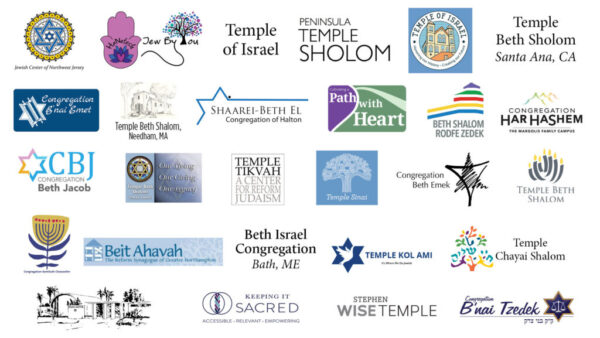 LoMPTY Trunk-or-Treat (9th – 12th Graders)
Saturday October 30 – 11:00 am – 1:00 pm
Meet at Congregation Or Ami to trick-or-treat around the parking lot, enjoy a Sharky's lunch and say hi to friends!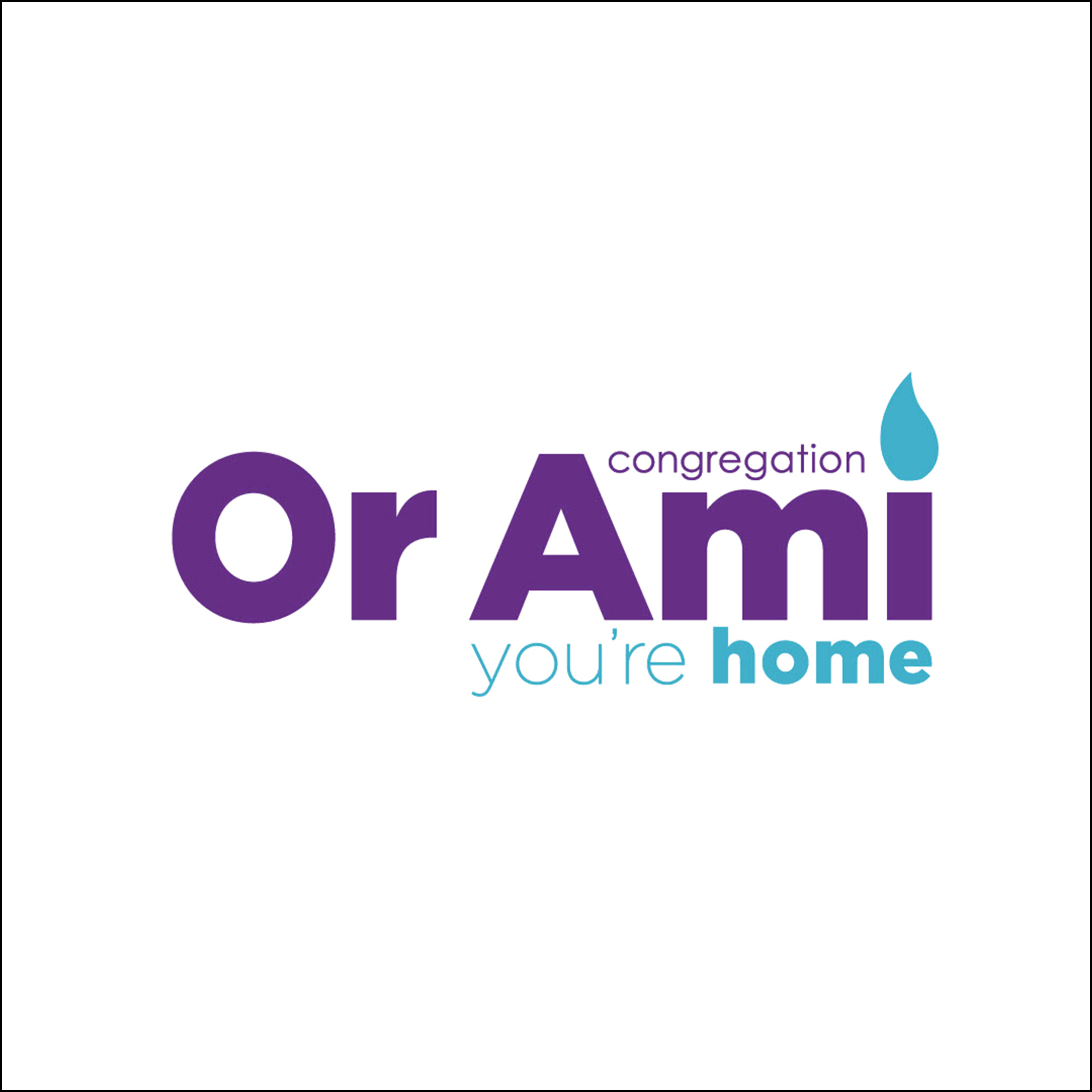 Or Ami Book Group
Tuesday November 2 – 9:30 to 11:00 am
Discussing The Rules of Magic by Alice Hoffman
RSVP Info Coming Soon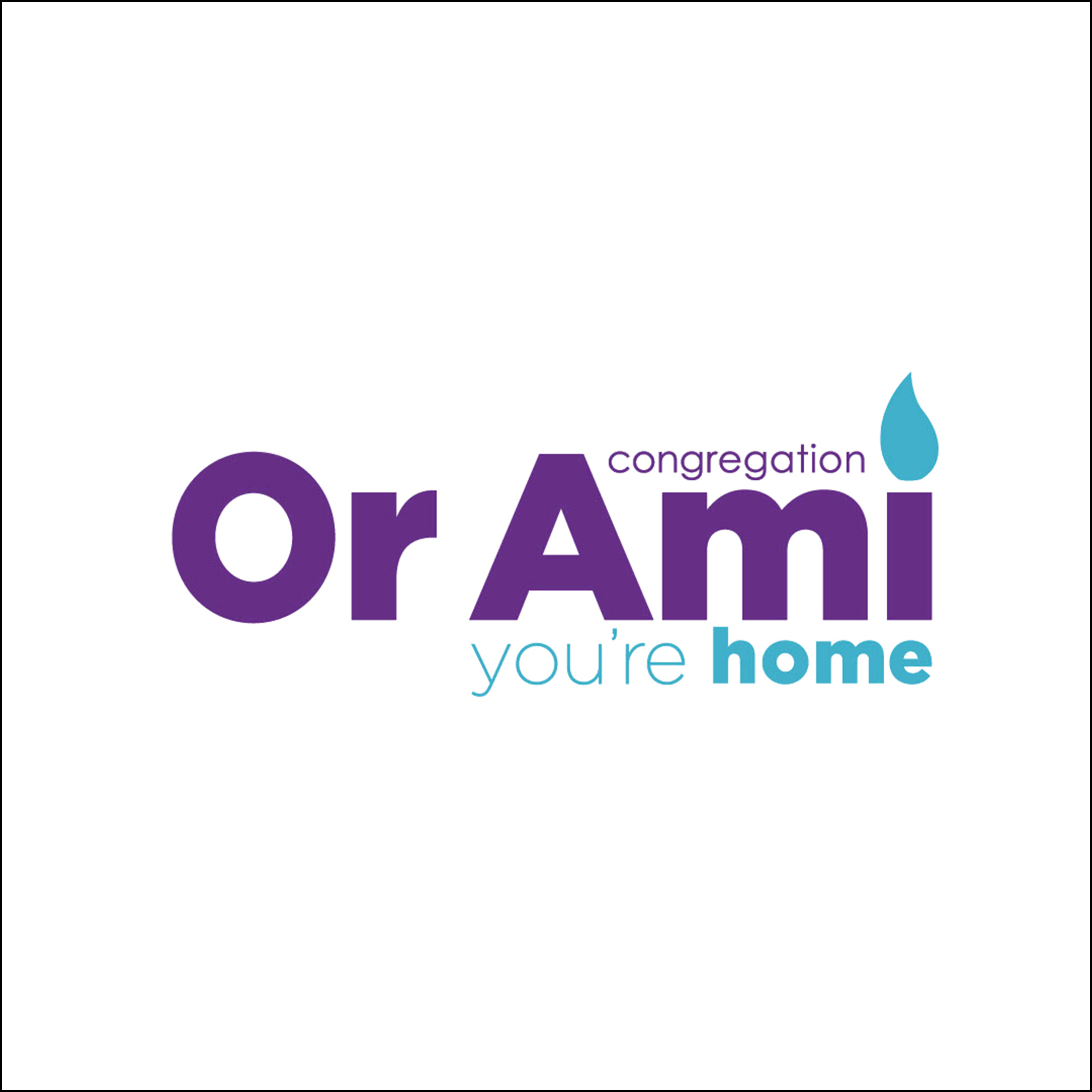 Mitzvah Day Volunteers Meeting (on Zoom)
Tuesday November 2 – 7:00 to 8:00 pm
RSVP Info Coming Soon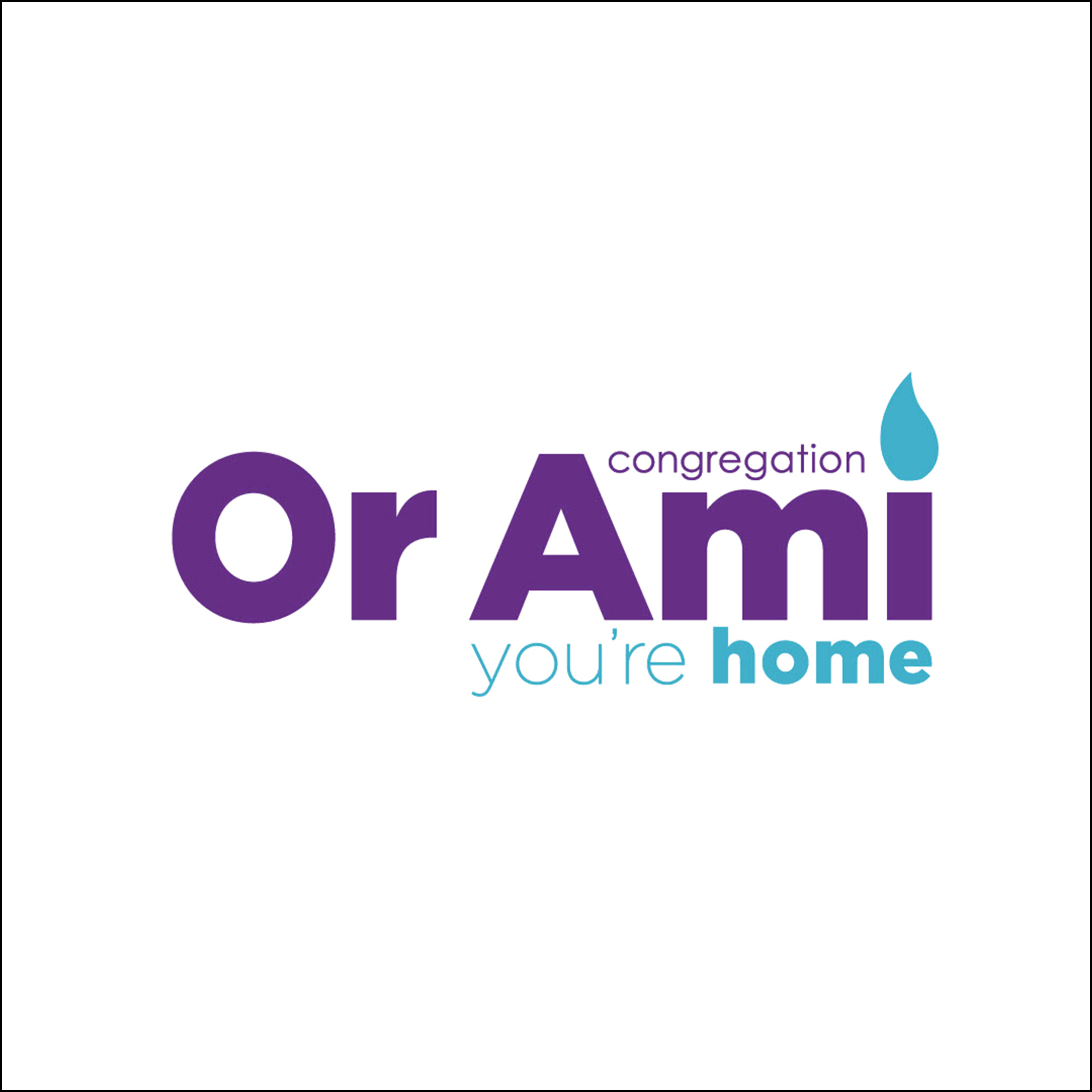 LoMPTY Friendsgiving (9th – 12th Graders)
Sunday November 14 – 11:00 am to 1:00 pm
RSVP Info Coming Soon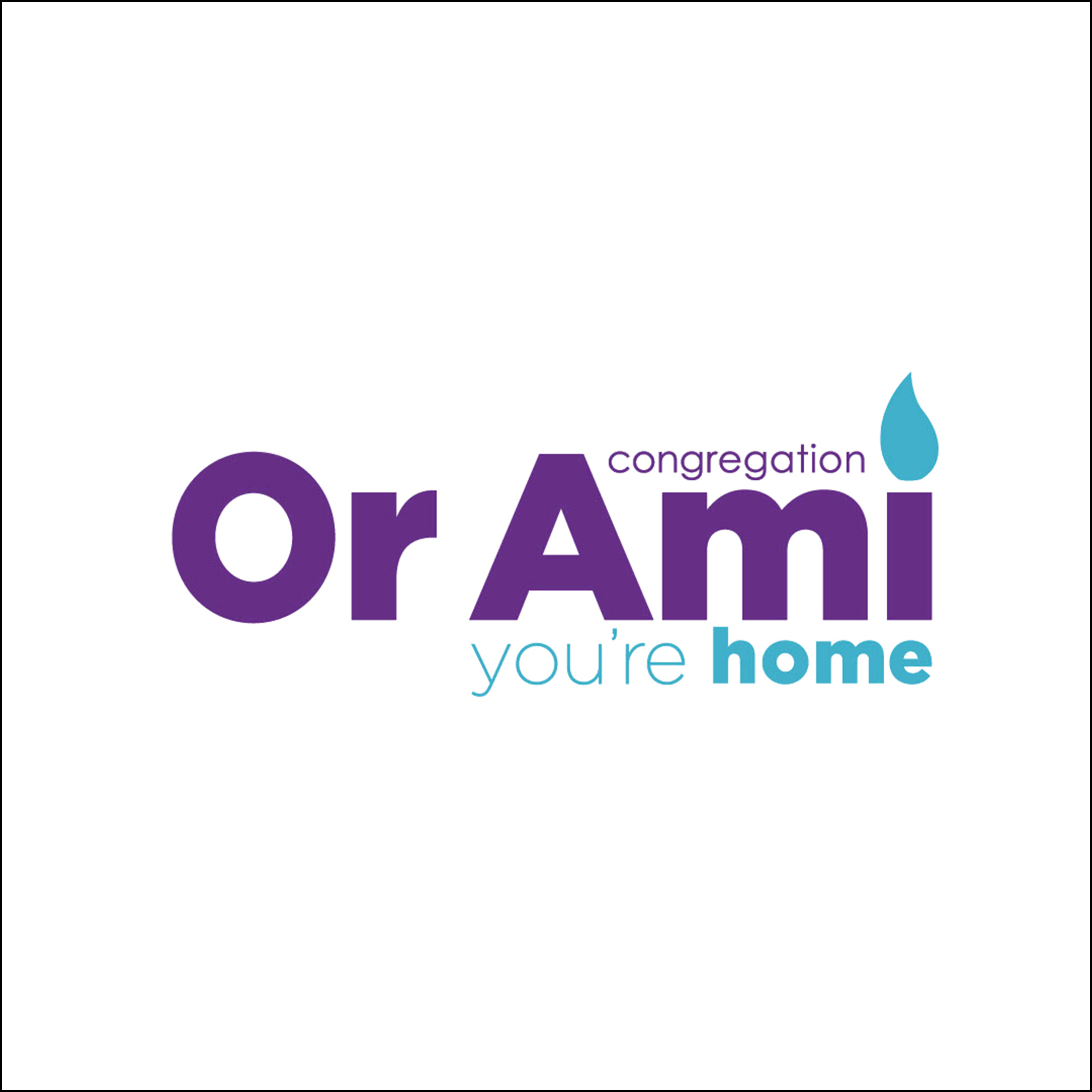 Or Ami Book Group
Tuesday December 7 – 9:30 to 11:00 am
Discussing The German Girl by Armando Lucas Correa
RSVP Info Coming Soon