Welcome to our RSVP page, where you can register for many (but not all) of our events, meals and programs.
To register for an event not listed here or for more information, please contact office@orami.org or call 818-880-4880.
All times are Pacific Time
Saturday June 19  –  9:00am
Torah Study with Rabbi Paul Kipnes
You deserve to be inspired! Let Torah, our sacred scroll, fill you with wisdom. After hearing Torah read aloud, we dive into a conversation with commentators ancient and contemporary to mine the parasha (Torah portion) insights into our present and guidance for our future. Devote one hour to your soul. You deserve it!
Click here to learn more. 
Monday June 21 – 7:00pm
Motown: The Music that Changed the World
Join us as we relive the music of our generation…where it all started…
at Hitsville USA! We will see a documentary highlighting the influence and synergy between both the Civil Rights Movement and the ascendency of Motown into the cultural lexicon of the 1960's – followed by a finger-snapping, good time with Barry Gordy, The Supremes, Smokey Robinson and the artists who made Motown.
Click here to RSVP
Tuesday June 22 – 7:00pm PST
Israeli Political Change
Israeli Political Change: An Insider's Guide to What it Means
With Rabbi Josh Weinberg
URJ Vice President of Israel and Reform Zionism, and
Executive Director of Association of Reform Zionists of America
Click here to RSVP 
Thursday July 8  –  7:30am – 9:00am
Business Roundtable
Facilitator: Illece Buckley Weber, Partner at Nunziato Buckley Weber
Topic: How can engagement in local government help your business?

Click here to learn more. 
Wednesday July 14 – 7:00 – 8:30pm (final session in series)
Or Ami Training Series | Cultural Navigation

In a world of increasing awareness of diversity, equity, and inclusion (DEI), we seek to promote our commitment to DEI, expand our understanding, and avoid missteps. Join April Powers and Kiyomi Kowalski, co-founders of JewbianPrincess.com, for a high level, in-depth training to prepare you for the world as it both is and is becoming.

Click here to RSVP 
Monday July 19 – 7:00pm
Cyber Frauds and Crimes – Staying Safe and Smart Online and On The Phone
Received threatening phone calls from the IRS? Social Security office?
Donated to a charity, only to realize it's a fake?
Listened to unending calls regarding your car warranty?
Fall victim to a romance scam?
Elder cybercrime is on the rise. Recognize the signs. Protect yourself and your family. Formerly with the FBI, Debbie Deem, Coordinator, F.A.S.T. (Financial Abuse Specialist Team) Ventura County will advise us on common types of transnational cyber fraud scams that target older adults.
It's sure to be an eye opening experience!
Monday August 2 – 7:00pm
A Trip to Spain
Join us as we explore the creative spirit of Spain's Catalunya — the land of Picasso, Gaudí, and Dali. Get caught up in the festivity of Barcelona. Then we'll take a scenic side trip to mountaintop Montserrat, and finish with an artist's pilgrimage along the Costa Brava to Salvador Dalí country. In seaside Cadaqués, we'll visit Dalí's home, and in nearby Figueres, we'll experience his playfully surreal mausoleum/museum. Then we will take a side trip to Bilbao and have a peek of the Frank Geary designed museum .
Click here to RSVP
Wednesday August 4 – 7:00pm
Book Discussion with Kyomi Kowalski and Rabbi Paul Kipnes
The Warmth of Other Suns – by Isabel Wilkerson
Pulitzer Prize-winning, bestselling author gives us the epic story of America's great migration.
Click here for more information and to RSVP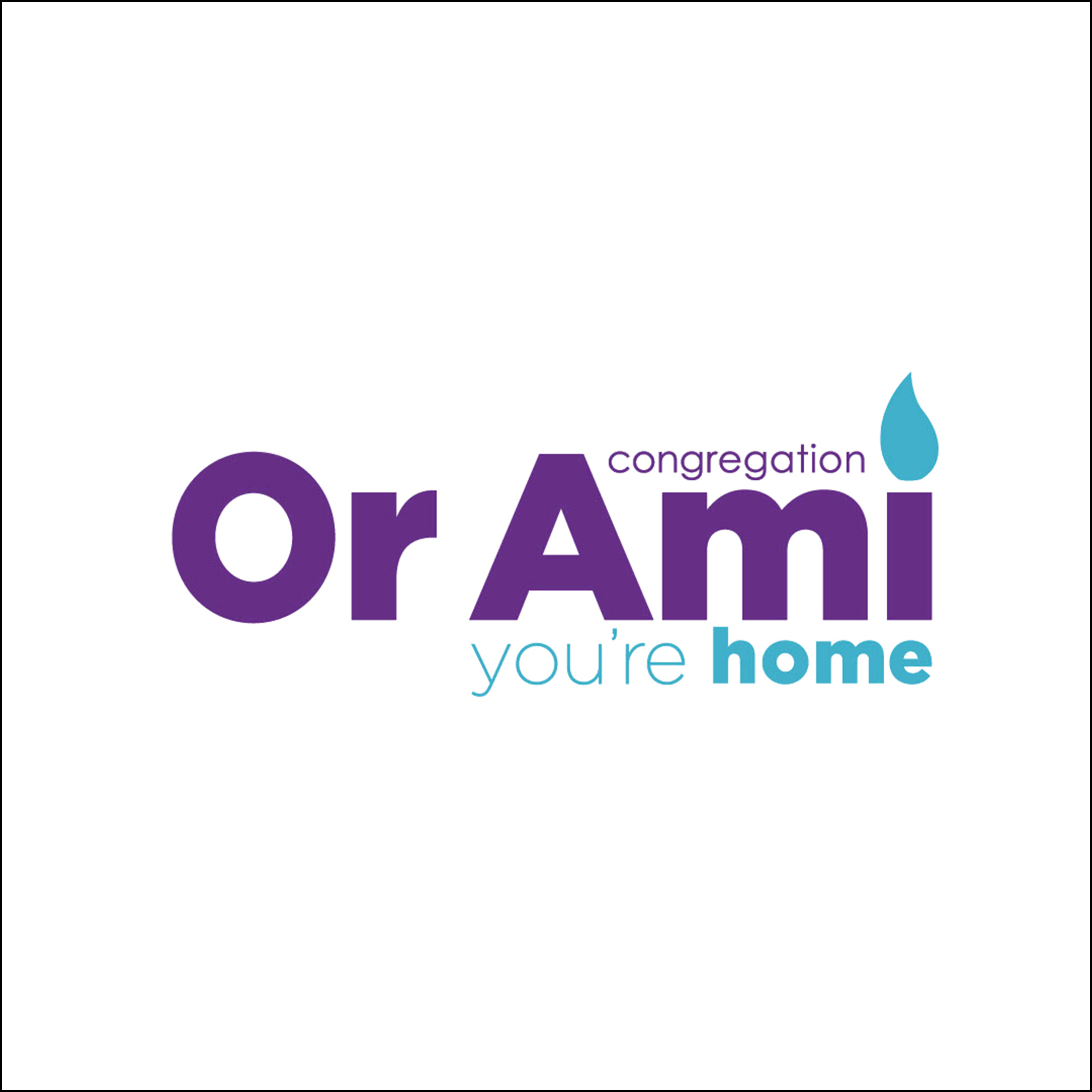 Coming Soon!
Book Discussion: How to Be an Antiracist by Ibram X. Kendi (available now as an ebook). Facilitated discussion with Rabbis Paul and Julia. Date/Time TBD.