Welcome to our RSVP page, where you can register for many (but not all) of our events, meals and programs.
To register for an event not listed here or for more information, please contact Jenny Mazzella or call 818-880-4880
All times are Pacific Time
Sunday 11/22
4:00 – 5:00 pm: LoMPTY Among Us Game Night – Get your head in the game with your 9th-12th Grade friends of LoMPTY!
Click Here to register for Zoom link.
Questions? Contact Teen Engagement Coordinator Andrew Fromer
Monday 11/30
7:00 – 8:00 pm: Or Ami Village presents Game Night
Ready to show-off your talent for trivia? Your mastery of fun facts? Are you in for a wild competition? Then you need to join us for our Village Virtual Game Night! We'll team you up in Zoom rooms and give you the opportunity to bond with your teammates while showing off your knowledge of all things trivial! At the end of the evening, one team will get to display their boasting rights, only to be challenged at our next game night. JOIN US…Bring snacks and of course a libation!
Saturday 12/5 & Sunday 12/6
Chanukah Winter "Wonder" Land Drive-Thru – Come to Or Ami & travel through the wondrous miracles of Chanukah!
Saturday Dec. 5 10:00 am to 12:00 pm
Sunday Dec. 6 1:00 to 3:00pm
Click Here to RSVP
Saturday 12/5
4:00 – 5:15 pm: Sufgani-YO! with SoMPTY – Join your 7th/8th grade friends of SoMPTY for a sweet-treat Chanukah cooking lesson, TV show watch party, Havdallah and good times!
Click Here to RSVP
Monday 12/7
4:00 – 5:00 pm: A Latke Fun with GoMPTY – Join your 4th-6th grade friends of GoMPTY for a crafty art activity, TV show watch party, and good times!
Click Here to RSVP
Tuesday 12/8
7:30 – 9:00 pm: Golem Workshop with Paper Midrash – Protection. Safety. Strength. Right now we could all use a little more sense of well-being. The Jewish myth of the golem summoned ancient Jewish magic to create protection in difficult times. We are going to explore the golem legend and create our own symbols of protection and safety. Join Isaac and Rabbi Shawna to "make your own golem" out of paper and cut-up comic books, in a 90-minute workshop that includes visual learning about the legend of the golem and a hands-on activity with materials provided. No art experience, clay or magic spells required; just your enthusiasm.
Click Here to RSVP
Thursday 12/10
7:30 – 9:00 am: Business Roundtable
FACILITATOR: Daniel Germain, Esq.
TOPIC: Supreme Court Roundup!
Click Here for More Info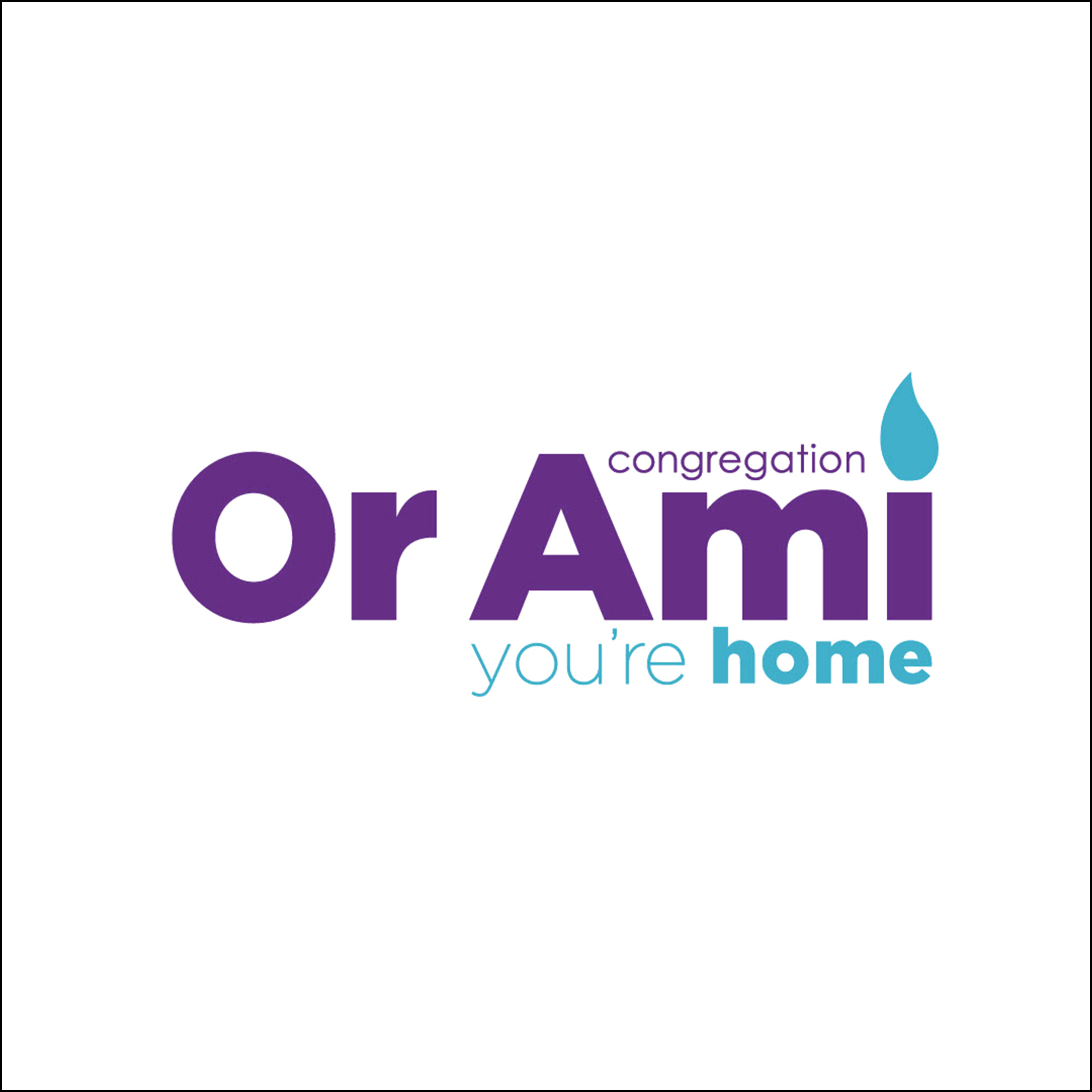 Coming Soon!
Book Discussion: How to Be an Antiracist by Ibram X. Kendi (available now as an ebook). Facilitated discussion with Rabbis Paul and Julia. Date/Time TBD.