Welcome to our RSVP page, where you can register for many (but not all) of our events, meals and programs.
To register for an event not listed here or for more information, please contact office@orami.org or call 818-880-4880.
For 7th-12th Graders: JQSA Adventure Day
Sunday January 23 – 9:30am to 5:00 pm
Presented by JQ in partnership with Tzedek America and Ikar. The Teen JQSA is excited to bring LGBTQ+ and ally Jewish teens together for an incredible day of learning and exploring Los Angeles from an LGBTQ+ lens. Pit stops include a guided walking tour of DTLA by the One Archives Foundation, an interactive Drag Queen lunch at Hamburger Mary's in West Hollywood (meal included with sign-up fee), a trip to Out of the Closet for shopping and learning about LGBTQ+ Health Care, and some activities/discussion on LGBTQ+ Social Justice at the JQ Headquarters.
Registration Fee: $36 (includes all activities above with snacks, meals, transportation provided)
Drop Off/Pick Up Location: JQlub in West Hollywood (801 Larrabee St. Suite 10, West Hollywood, CA, 90069)
Laugh Until You Cry: A Bit About Jewish American Humor with Or Ami Village
Monday January 24 – 7:00 to 8:00 pm PT

American Jewish humor is an important part of American Jewish history and culture; part of our heritage that has connected us with the rest of the American community. Jewish entertainers have dominated the comedy scene for decades. Our humor helps us celebrate moments of joy and enables us to get through times of sorrow. Join Or Ami Village and watch a video featuring many of our favorite comedians and then we will share our own experiences with the humorous side of being Jewish. We'd love for you to share stories of your funny family members. Have some favorite jokes to tell us? We want to hear them. Join us!
Paw Patrol Shabbat with Kid-ish Club
Friday January 28 – 5:00 to 6:00 pm PT
On Zoom
Join Rabbi Julia, Songleader Andrew Fromer and pre K-3rd grade families for Paw Patrol Shabbat. No job is too big, no pup is too small for this PAWesome Friday evening service! Feel free to dress up as we celebrate Shabbat with singing, storytime and prepare to meet a very special guest from Paw Patrol!
Parent Workshop: Gender, Sexuality, and Suicide Prevention
Monday January 31, Tuesday February 22, Thursday March 24 – 7:00 to 8:30 pm PT
This Los Angeles Jewish Teen Initiative parent workshop will be a safe space of learning about the challenges faced by LGBTQ+ teens. We hope through this training to educate, raise awareness, reduce stigma, and promote help-seeking behaviors. JQ International staff and mental health clinicians Beck Gee-Cohen, LPCC; Jordan Held, LCSW; and Katie Berenson, CADC from Visions will teach best practices and ways to show up as an ally and champion for LGBTQ+ teens in our community. Parents are invited to bring their tween or teen to the workshop to engage in the content together. Parents are invited to bring their tween or teen to the workshop to engage in the content together. Each session is offered free of charge and will be held from 7:00-8:30 PM. Parents choose to attend one of the following three workshops (either online or in person outdoors):
Monday, January 31 — Valley Village (Addresses provided via email upon registration.)
Tuesday, February 22 — via Zoom
Thursday, March 24 — Westside (Addresses provided via email upon registration.)
For any questions, please email Marlee at MGoldshine@JewishLA.org
The Secret World in Cantor Doug's Songs with Or Ami Village
Monday February 7  – 7:00 to 8:00 pm

Did you know that part of "LISTEN" is about the Prophet Elijah? And that "STANDING ON THE SHOULDERS" was inspired by Sir Isaac Newton? Join Cantor Doug as he shares some of the hidden meanings in his songs.
4th-6th Grade DAY Retreat
Saturday February 12 – 9:30 am to 7:30 pm PT
Covid is not going to stop us from having a fun time with our 4-6th grade Or Ami friends!
New this year, 4th – 6th Grade DAY Retreat is an opportunity for youth from all of Or Ami's learning programs, including Kesher 3.0 and Mensch-ify, to spend a DAY of fun at Camp Alonim in Simi Valley. Friends from outside Or Ami are also invited! All activities are designed to promote a "camp" atmosphere. Sports, arts and crafts, hikes, and music are just some of the activities we will be sharing together. Please Note: All programming will take place outdoors.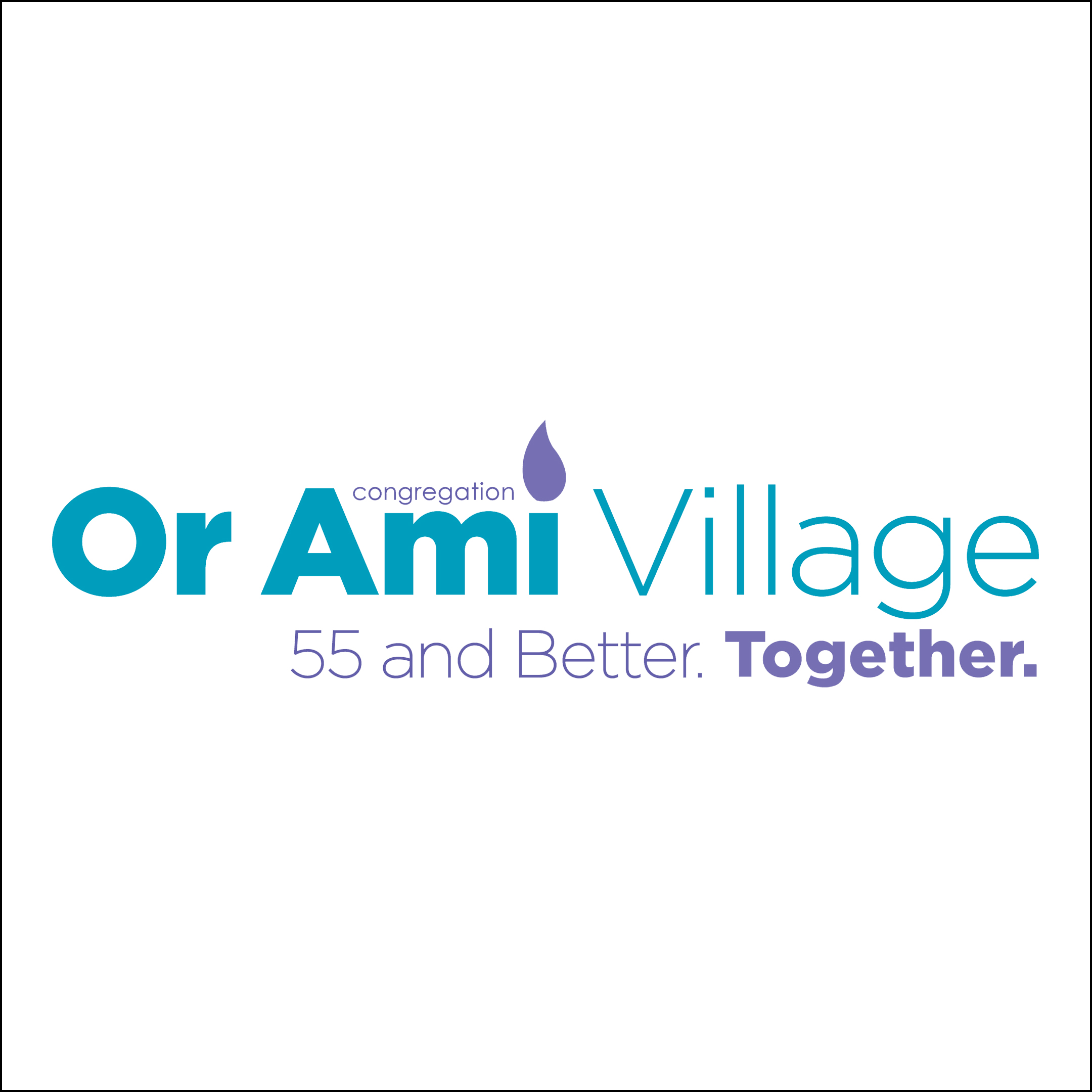 Getting Good at Getting Older with Or Ami Village
Thursday February 17 – 10:00 to 11:30 am PT
Save the date! More info coming soon.
NEW DATE! – Shabbat Sha-Bowling with LoMPTY
Friday February 18 – 7:00 to 9:00 pm PT
9th to 12th Graders meet up for a little Shabbat and a lot of fun at the bowling alley!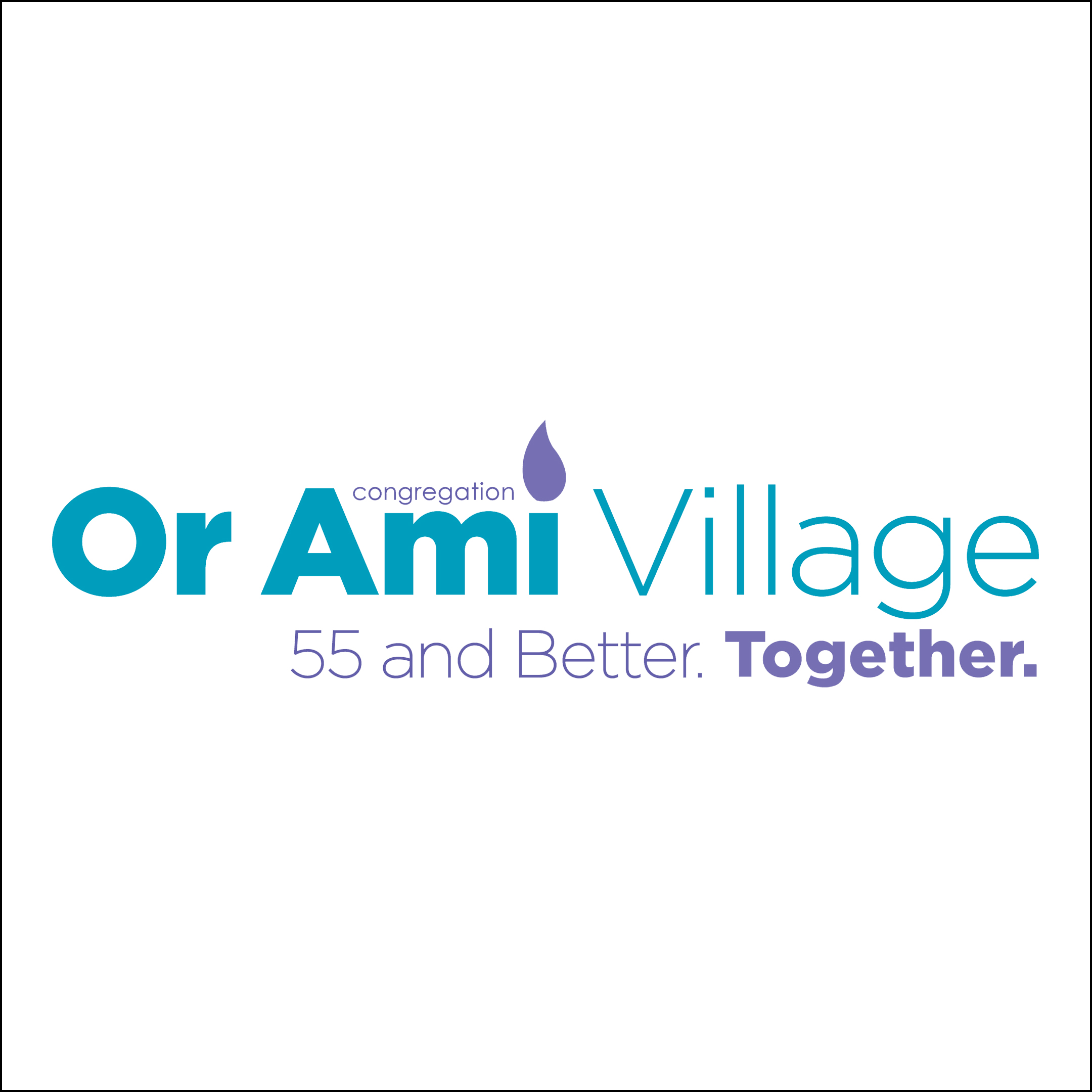 Virtual Tour of Wende Museum with Or Ami Village
Monday February 21 – 7:00 pm PT
Save the date! More info coming soon.
A Jewish Utopia: Can We Really Repair the World?
Saturday February 26  – 9am PT, 10am MT, 11am CT, 12pm ET
Online and In Person
With Rabbi Joshua Garroway PhD
Leading Scholar of Ancient Judaism and Christianity
Hebrew Union College-Jewish Institute of Religion
In the face of Christian messianism, Jews articulated many intriguing yet contradictory visions of the Jewish utopian ideal. Rabbi Joshua Garroway PhD explores the spectrum of Jewish utopian aspirations, including Torah's Mishkan building, post-destruction Temple restoration, Shabbatai Tzvi's false messianism, Zionism, Tikkun Olam and more. Until we are left to ask: Can we really repair the world?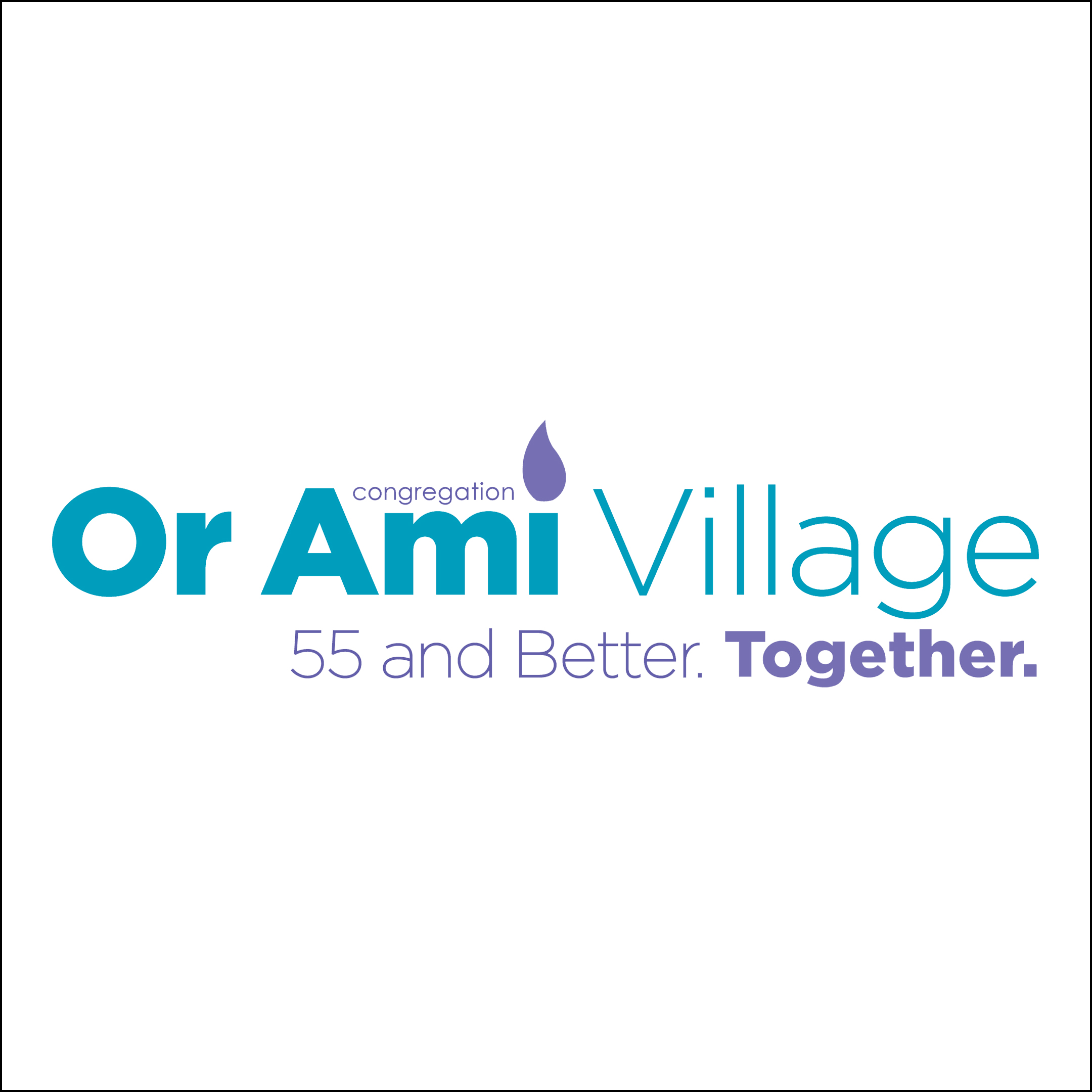 Java Nagila: Start Your Day the Jewish Way with Or Ami Village
Thursday March 3 – 9:00 to 10:00 am PT
Save the date! More info coming soon.
Or Ami ONE Concert
Saturday March 26 – 5:30 to 10:00 pm PT
An evening celebrating the Music, Career, and Legacy of Cantor Doug Cotler in honor of his retirement