Tune into our couch-comfortable Purim Service at 6:30 pm PST!
(Join at 6:15 pm PST for the zany pre-show!)
Click below for LiveStream
More Purim info at orami.org/purim
During this unprecedented time, we are presenting services and programs via Zoom livestream. You also can worship with us on Facebook Live: Congregation Or Ami AND oramiLIVE.com. The Zoom platform allows for the greatest participation. Zoom links will be posted here and on our homepage by noon on the day of the service.
February 26 @ 6:30 pm PST
 – Purim Shpiel and Celebration! – LiveStreamed to 
oramilive.com
 (join at 6:15pm PST for the zany pre-show!)
More Purim info at orami.org/purim
There is no Zoom link for this service.
March 5 @ 7:30 pm PST – Yiddish Music Shabbat Service – We celebrate Shabbat with the music of Lea Kalisch and Rabbi Tobias Divack Moss, who began their Yiddish musical collaboration while studying at YIVO's Yiddish-language summer intensive in 2018. Lea is a Swiss-born NYC-brewed entertainer whose Yiddish repertoire includes 2nd Avenue theater songs, Hasidic niggunim, and original multi-genre works. Rabbi Moss completed his rabbinic studies by archiving and reviving the Yiddish and Hebrew music of his late grandmother Tova Ronni, a prominent Israeli folksinger.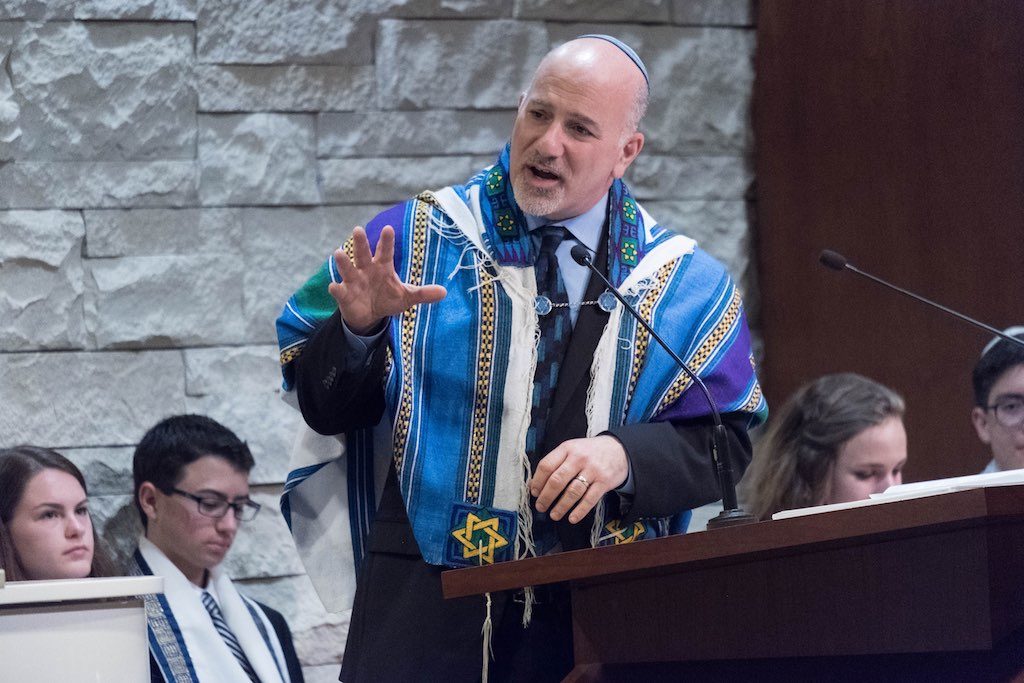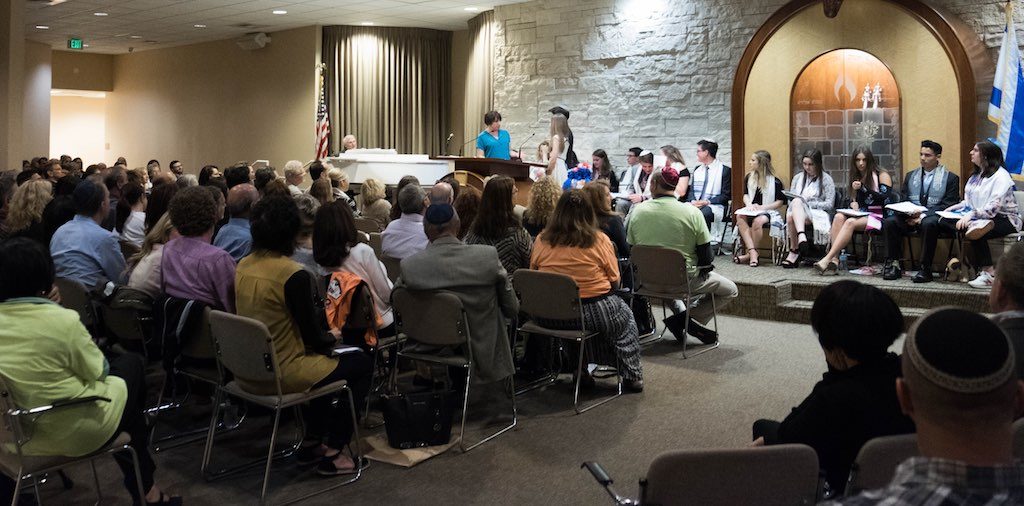 Prayer is a language that each of us speaks and hears in a different way. When we pray together, we try to find meaning within the chorus of diverse voices. With their engaging sermons and stimulating teachings, our Rabbis show us how the lessons from the past are relevant to our lives today.
Through a wide range of truly meaningful spiritual experiences, we offer something for everyone, including weekly Friday Night Shabbat Services, Monthly Tot Shabbat and Family Services, and regular creative Shabbat experiences including  Beach Shabbat, Campfire Shabbat, Hiking Shabbat and more. We have been known to enjoy whimsical yet moving services including Broadway Shabbat, Classic Rock Shabbat, Disney Shabbat, Surfs Up Shabbat and Shabbat Shal-Ohm Meditation Shabbat.
Our services are fully egalitarian (men and women participate equally). We believe we have found a healthy balance between the traditional and the creative. Services are primarily in English. We use both traditional and contemporary melodies. People who attend vary from those with Orthodox backgrounds to Jewish-by-choice.