Welcome to Congregation Or Ami - You're Home!
No one is more welcome at Or Ami than you…
Already a partner and ready to renew? CLICK HERE
New to Or Ami and ready to sign up? CLICK HERE

Live 60+ miles away? Check out The Neighborhood CLICK HERE
To learn about our youth community and learning programs, CLICK HERE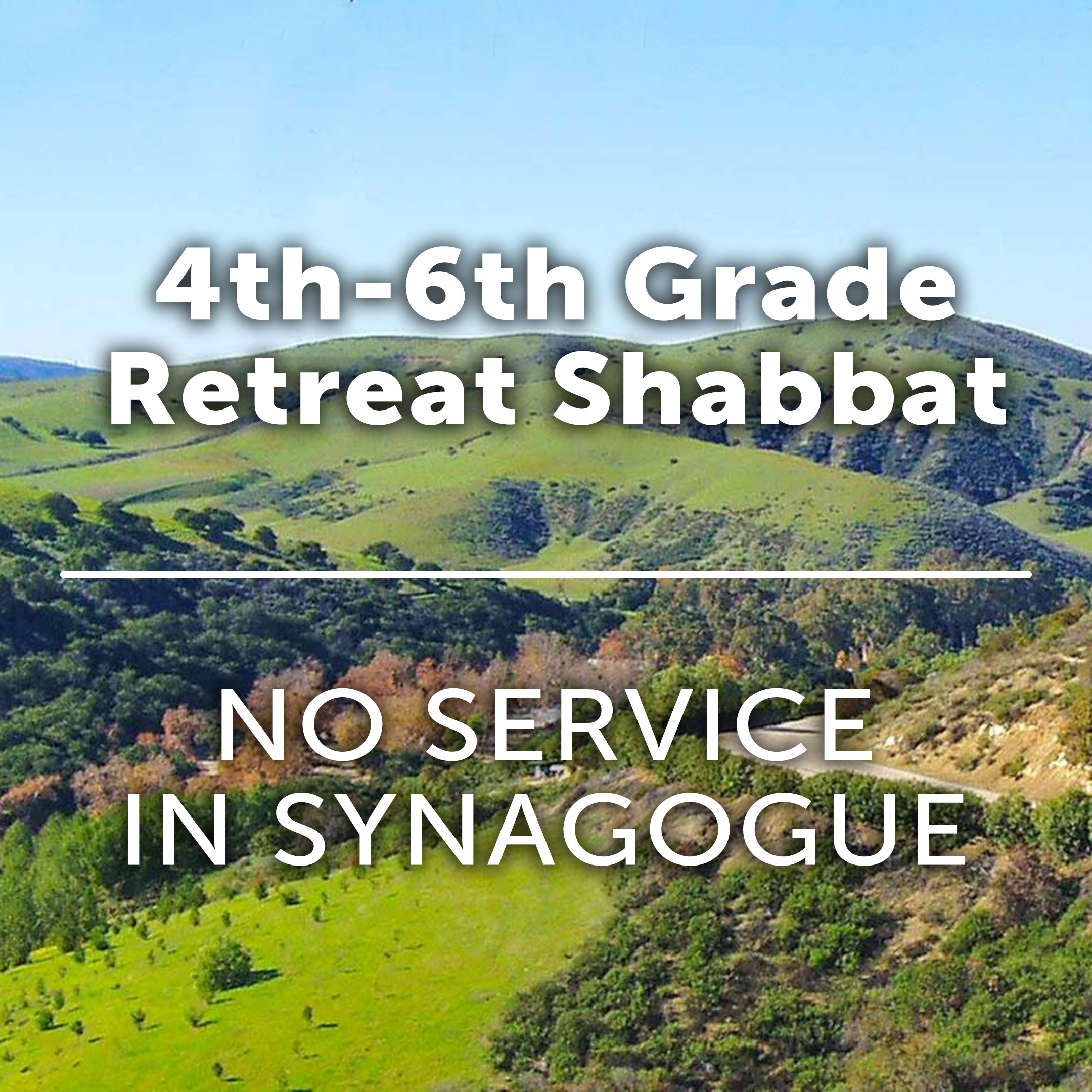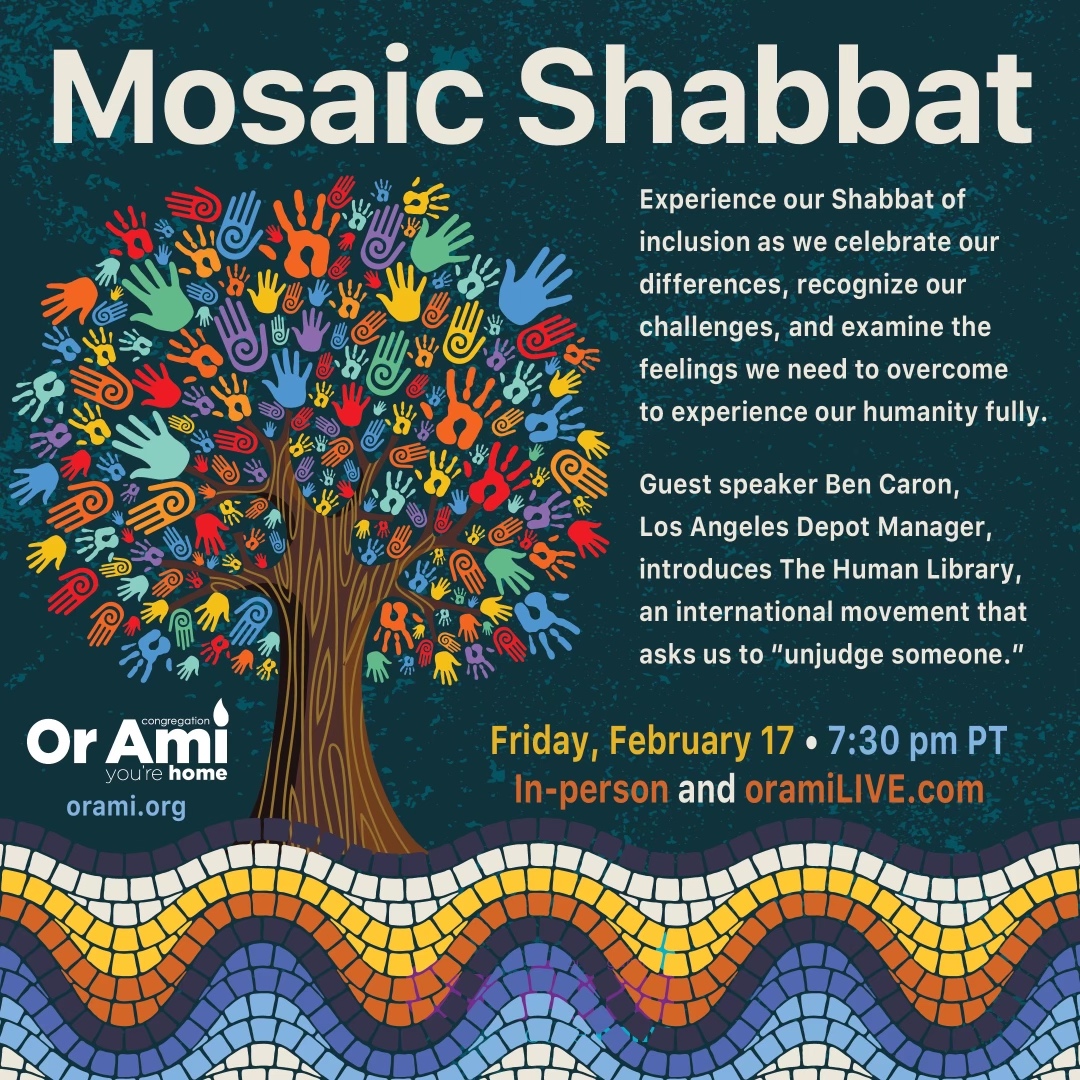 Upcoming Shabbat Services:
February 10 – 4th-6th Grade Retreat Shabbat – No Service in Synagogue
February 17 – Mosaic Shabbat – 7:30 pm PT (In Person + Livestream)
February is Jewish Disability Awareness and Inclusion Month. It is also Black History Month and Shabbat Tzedek. In these days, Or Ami "shines a light" to increase our awareness, educate us on the issues and nuances, and encourage us to be upstanders, rather than bystanders.
Join us as we celebrate our differences, recognize our challenges and examine the feelings we need to overcome to experience our humanity fully. We strive to become open books as we introduce The Human Library, an international movement that asks us to "unjudge someone." Ben Caron is the Los Angeles Depot Manager who comes to educate us. He is accompanied by a Book with an opportunity to simulate the library in action.
Stay as we further celebrate by enjoying a special Oneg Shabbat dessert, organized just for Or Ami.
Livestreams: oramiLIVE.com | Facebook Live | YouTube Live