Welcome to Congregation Or Ami - You're Home!
No one is more welcome at Or Ami than you…
Already a partner and ready to renew? CLICK HERE
New to Or Ami and ready to sign up? CLICK HERE
To learn about our youth community and learning programs, CLICK HERE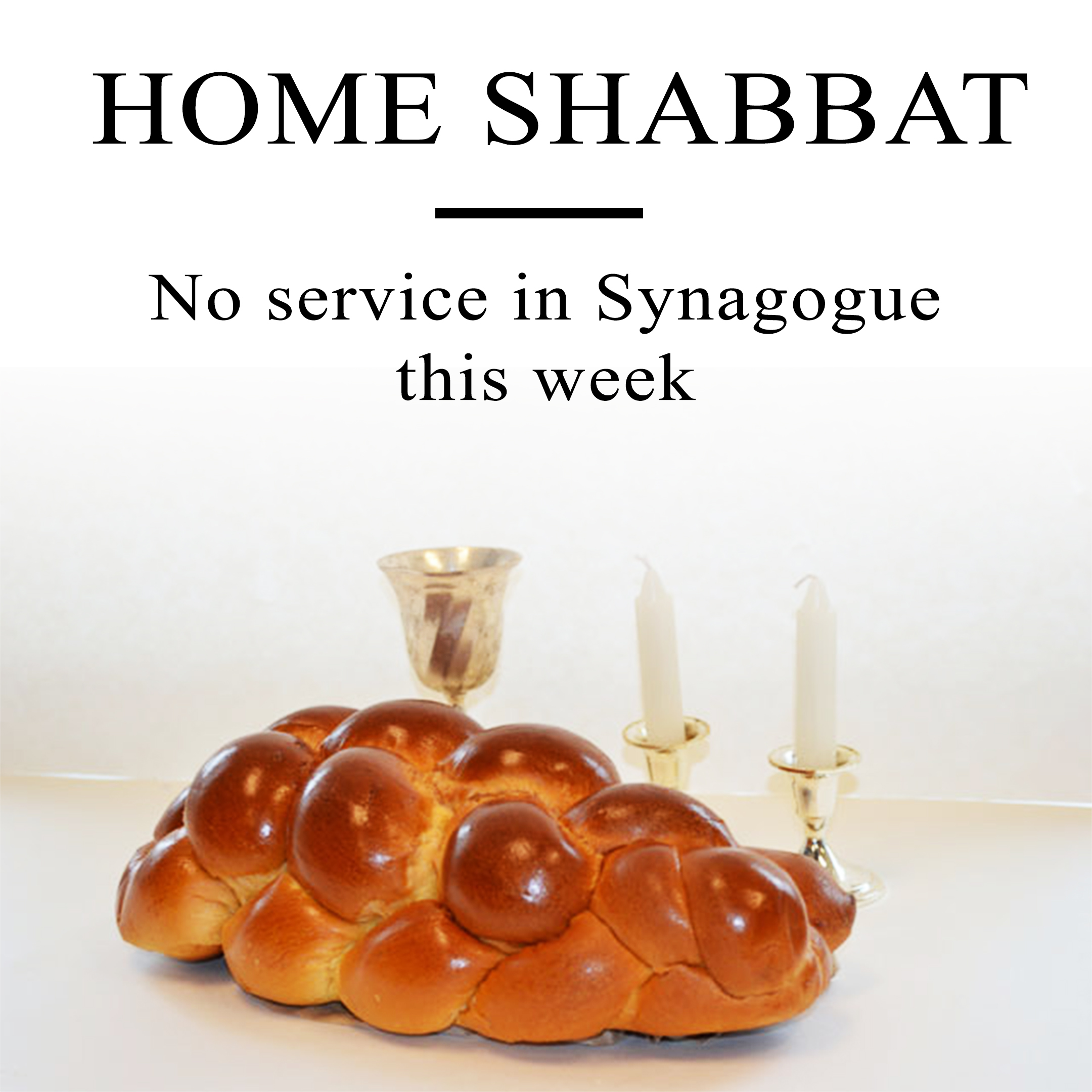 This Week's Shabbat Service
August 6  – Home Shabbat – No Service in Synagogue
What a community we have built! In-person or virtual, we are Or Ami, where you're still home!
Video Created, Directed and Edited by Noah Mayer