Welcome to Congregation Or Ami - You're Home!
No one is more welcome at Or Ami than you…
Already a partner and ready to renew? CLICK HERE
New to Or Ami and ready to sign up? CLICK HERE

Live 60+ miles away? Check out The Neighborhood CLICK HERE
To learn about our youth community and learning programs, CLICK HERE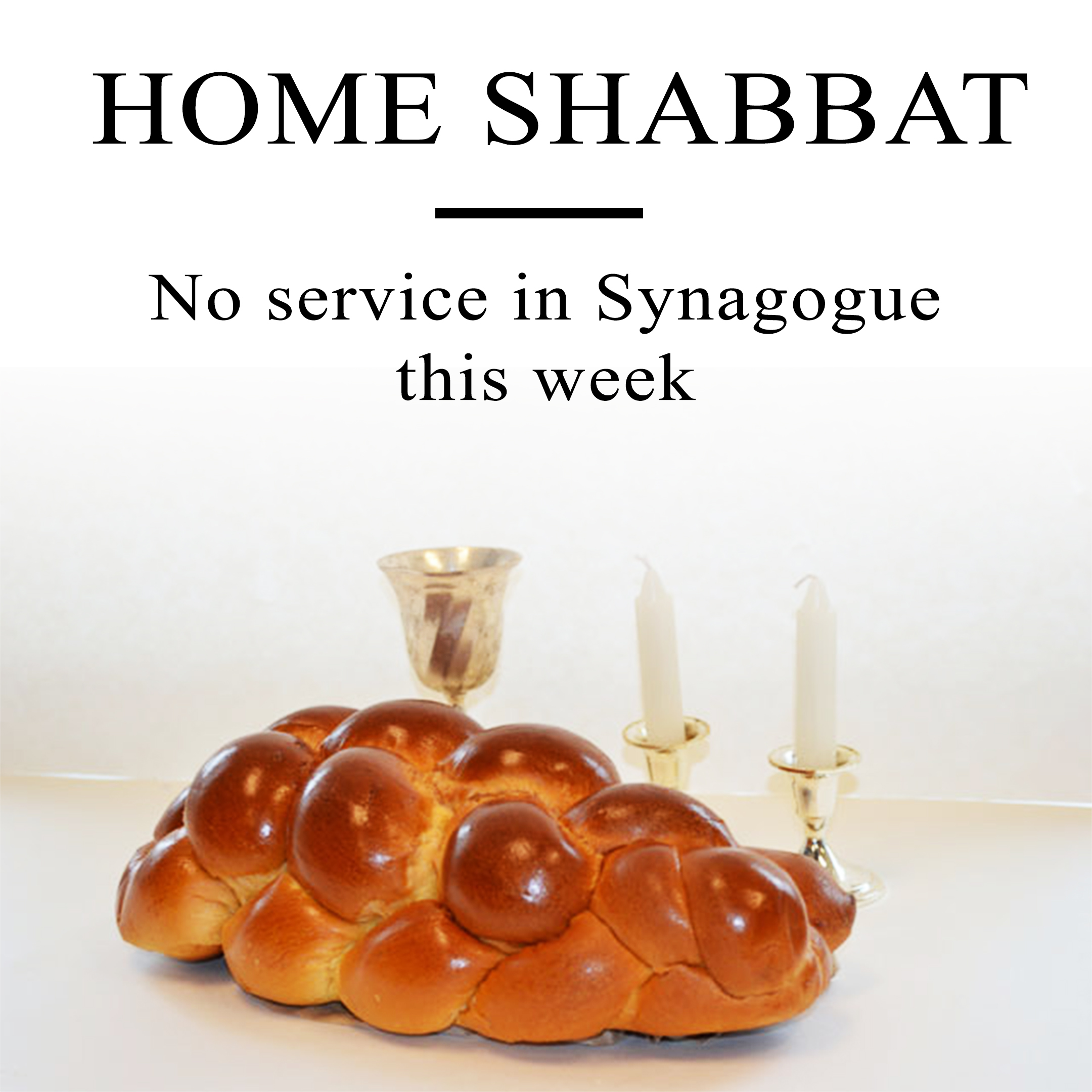 This Week's Shabbat Service
October 15 – Home Shabbat – No Service in Synagogue this week
Next Week's Shabbat Service
October 22 – Sh'ma Shabbat of Oneness – What is the meaning of life? Rabbi Paul and Cantor Doug unpack the six words of Shema to illuminate its surprising answer to our most haunting question.
LiveStreams:  oramiLIVE.com — Facebook Live
What a community we have built! In-person or virtual, we are Or Ami, where you're still home!
Video Created, Directed and Edited by Noah Mayer