Welcome to Congregation Or Ami - You're Home!
Announcing Or Ami's New Cantor, Kyle Cotler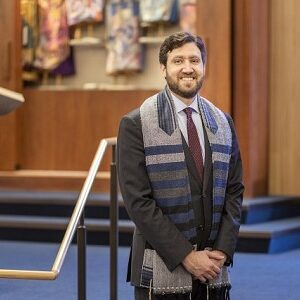 Over the past year, our community set out to explore the state of Jewish music with prominent cantors and Jewish composers, consult with faculty from our Reform Movement's Debbie Friedman School of Cantorial Arts, and learn about the cantorial hiring process from the American Conference of Cantors placement commission… READ MORE
No one is more welcome at Or Ami than you…
Already a partner and ready to renew? CLICK HERE
New to Or Ami and ready to sign up? CLICK HERE

Live 60+ miles away? Check out The Neighborhood CLICK HERE
To learn about our youth community and learning programs, CLICK HERE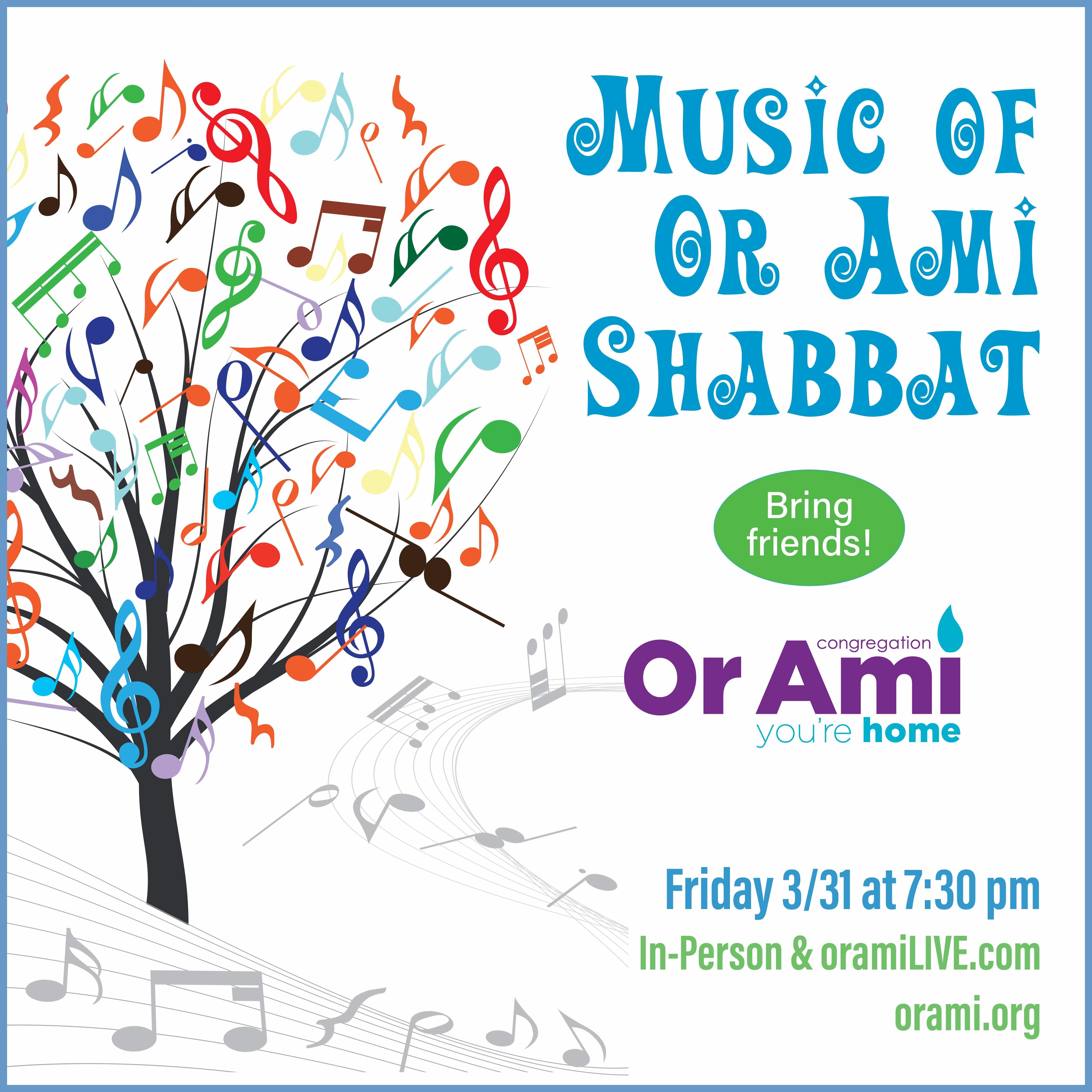 Upcoming Shabbat Services:
March 31 – Music of Or Ami Shabbat – 7:30 pm PT (In Person + Livestream)
Let our music uplift you – a great way to start your weekend!
Livestreams: oramiLIVE.com | Facebook Live | YouTube Live