Welcome to Congregation Or Ami - You're Home!
Shana Tovah!
What a great start to the year with our uplifting and beautiful Rosh Hashana Services. You can view archived services at oramiLIVE.com or our Facebook Feed. We look forward to seeing you for Yom Kippur services.
For all your HHD info: orami.org/HHD


No one is more welcome at Or Ami than you…
Already a partner and ready to renew? CLICK HERE
New to Or Ami and ready to sign up? CLICK HERE
To learn about our virtual youth community and learning programs, CLICK HERE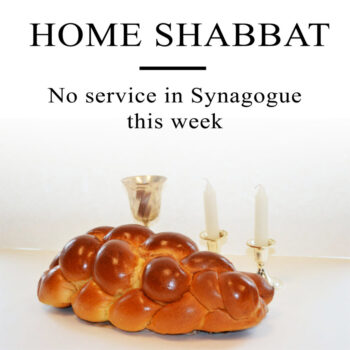 What a community we have built! In-person or virtual, we are Or Ami, where you're still home!
Video Created, Directed and Edited by Noah Mayer
Summer Hours at Or Ami
Our office is observing summer hours, closing on Mondays. The answering machine has instructions on how to reach our staff in an emergency.