Welcome to Congregation Or Ami - You're Home!
A Mantra for When Life is Full of Stress
How wonderful! Our amazing Cantor Kyle Cotler. This magnificent orchestra. Our fabulous Or Ami chorale. And with Rabbi Lana Zilberman Soloway building out an impressive adult learning program and inspiring our youth, and all of us gathered together here and streaming in from all over the world, what a wonderful start of Jewish New Year 5784, abound with simchas and blessings, with hopes and dreams.
Except that "wherever we go, there we are." And we bring with us into this new year all the realities of last year that no matter how much we might wish it, just don't go *poof* and disappear. So many of us, in conversations with loved ones, in texts to friends, in sessions with therapists, and over coffee with your rabbi, are all commenting upon the same thing: That life out there is so full of stress, that we often want to pull back, circle the wagons, and just take care of ourselves…
Honor Your Loved Ones with a Permanent Memorial Plaque
Honoring the memory of loved ones
Celebrating simchas and honoring living
In memory of, or honoring living pets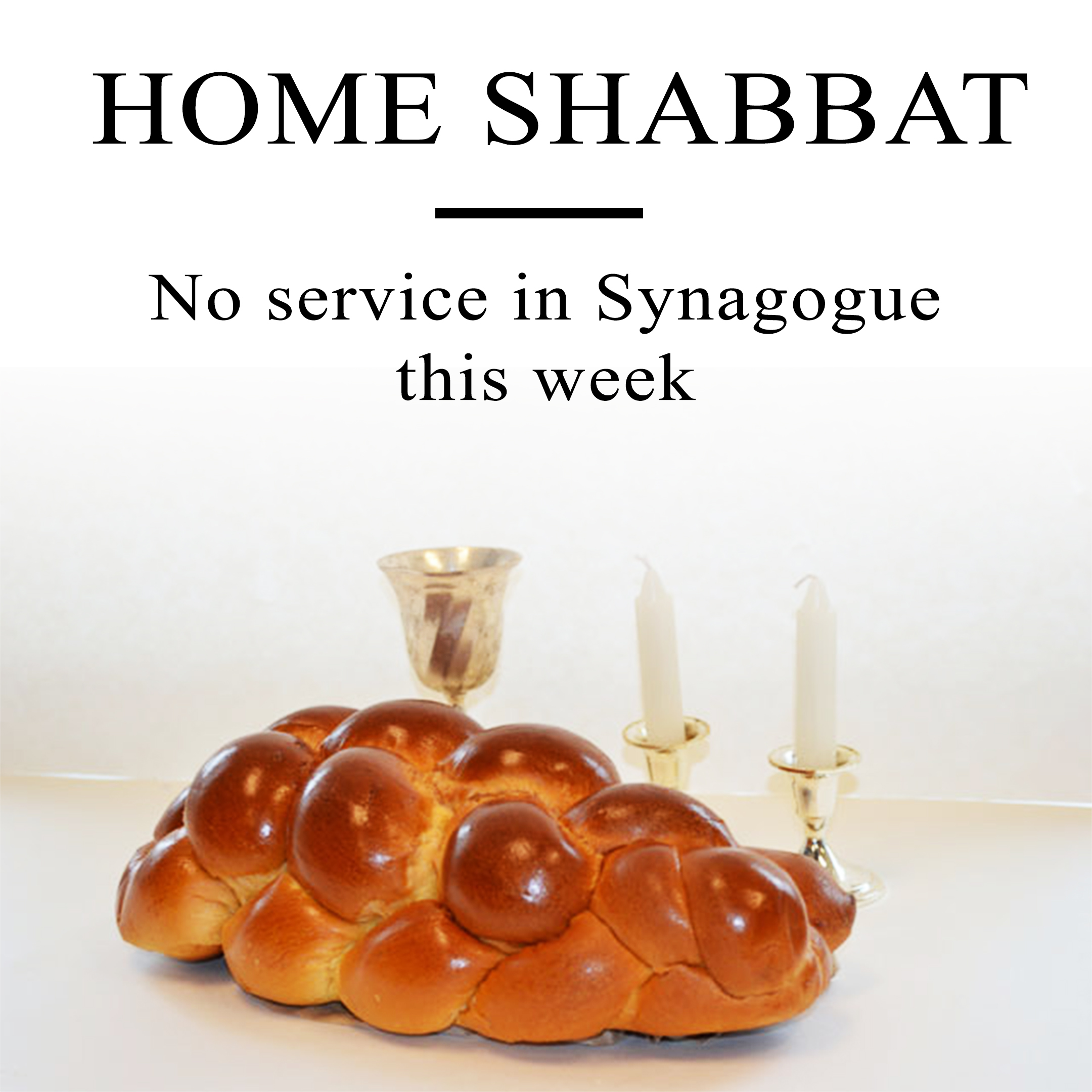 Friday, December 15
Home Shabbat
No Service in Synagogue this week.