Welcome to Congregation Or Ami - You're Home!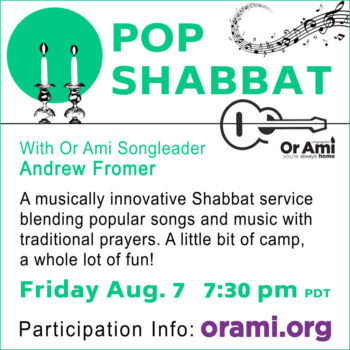 No one is more welcome at Or Ami than you…
What a community we have built! In-person or virtual, we are Or Ami, where you're still home!
Video Created, Directed and Edited by Noah Mayer
Summer Hours at Or Ami
Our office is observing summer hours, closing on Mondays. The answering machine has instructions on how to reach our staff in an emergency.