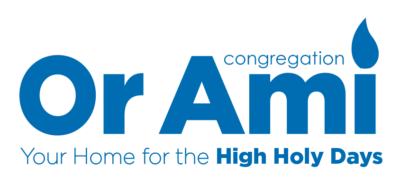 COVID-19 Safety Precautions for HHD Services
As we plan inspiring High Holy Day services, we wanted to share with you our Covid-19 Safety protocols. Briyut (health) – safeguarding everyone's physical, emotional, and spiritual health – remains our top priority. Our clergy, our medical advisors, and production teams have been carefully planning to ensure everyone's safety and comfort. We are fully prepared to pivot should the CDC or local and state guidelines change. Please understand that with the Covid situation very fluid, changes – including how many people can attend services – may occur up to the date of services. Thank you for your patience and flexibility!
We are offering both in-person and livestream viewing opportunities for High Holy Day worship so that everyone can participate. To help you decide what's right for you and your family, here are our current in-person Covid protocols for the holidays. These protocols may change; please stay tuned to this page for updates.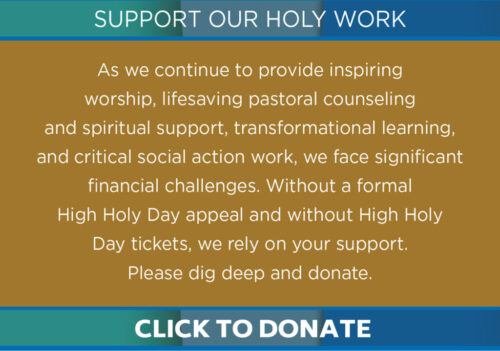 More Events and Info Coming Soon!