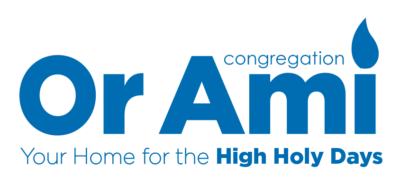 Shana Tovah!
What a great start to the year with our uplifting and beautiful Rosh Hashana Services. You can view archived services at oramiLIVE.com or our Facebook Feed. We look forward to seeing you for Yom Kippur services.


WHERE'S THE ZOOM LINK?!?
Zoom Links are only available for Family Services, Visit with Clergy, and Neila. All other services will be available via LiveStream at oramiLIVE.com and Facebook Live. Zoom Links will appear here before the start of the service/event.
Everyone interested/planning on attending services:
For security purposes and so that we can support you with viewing links, important information and any changes to service info for all services (including family services), we ask that everyone please register below.
Need technical help? Click Here
Are you ready for the High Holy Days? Click Here for a checklist and mikdash m'at (Creating a Home Sanctuary)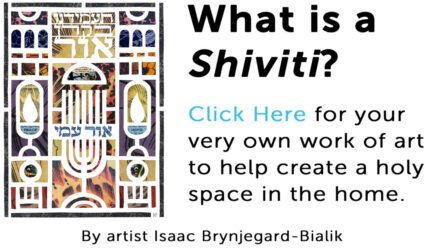 Or Ami Partners 
No pre-registration required. You will be sent up-to-date announcements automatically.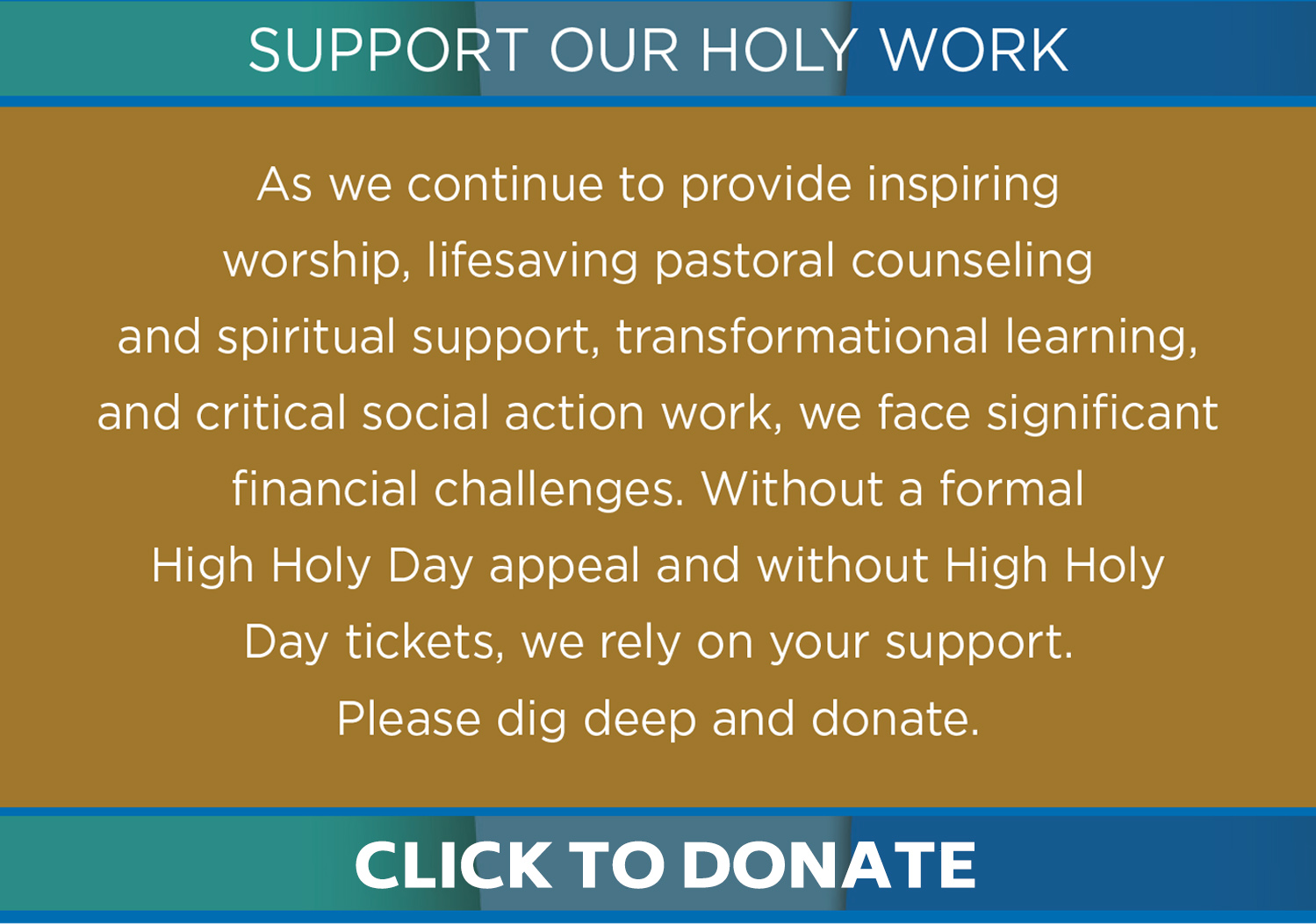 Need technical help? Click Here.
Are you ready for the High Holy Days? Click Here for a checklist and mikdash m'at (Creating a Home Sanctuary)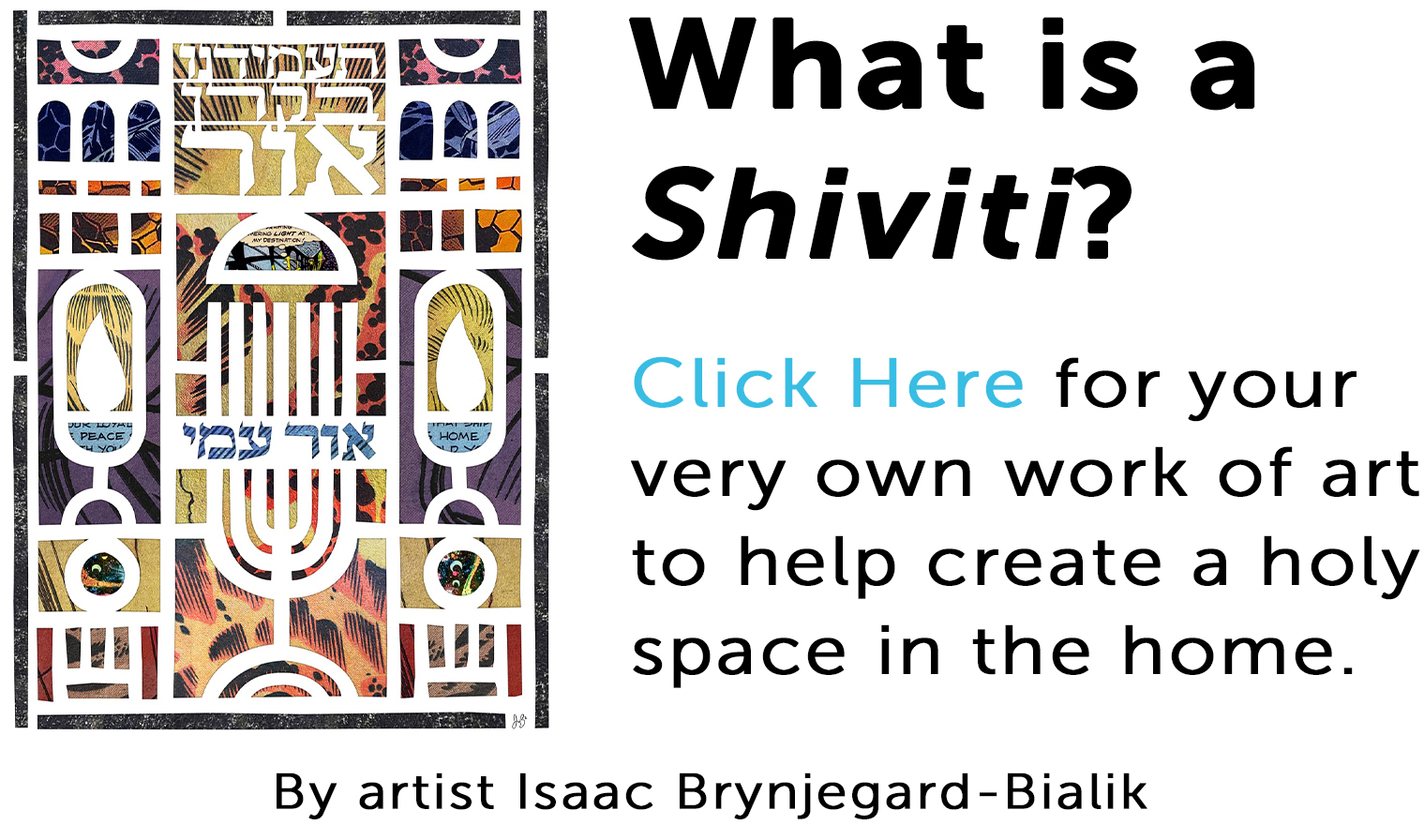 Special Events for the High Holy Days