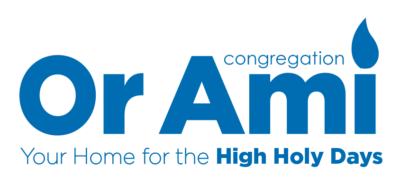 Catch Service Highlights, Special Videos and More on our YouTube Page!
orami.org/youtube
Cantor Doug is Staying! But he needs your help…will you support our High Holy Day Appeal??

Everyone interested/planning on attending services:
For security purposes and so that we can support you with viewing links, important information and any changes to service info for all services (including family services), we ask that everyone please register below.
Need technical help? Click Here
Are you ready for the High Holy Days? Click Here for a checklist and mikdash m'at (Creating a Home Sanctuary)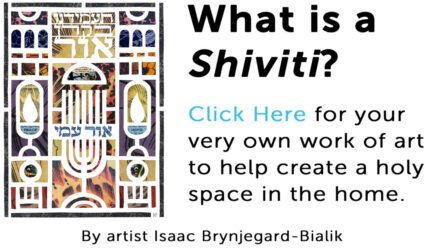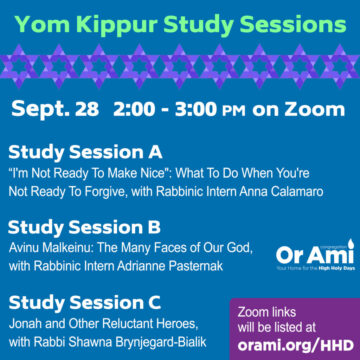 Need technical help? Click Here.
Are you ready for the High Holy Days? Click Here for a checklist and mikdash m'at (Creating a Home Sanctuary)
Special Events for the High Holy Days