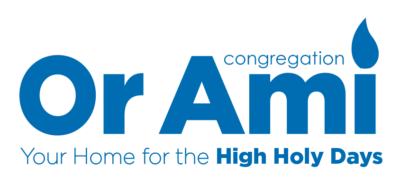 COVID-19 Safety Precautions for HHD Services
As we plan inspiring High Holy Day services, we wanted to share with you our Covid-19 Safety protocols. Briyut (health) – safeguarding everyone's physical, emotional, and spiritual health – remains our top priority. Our clergy, our medical advisors, and production teams have been carefully planning to ensure everyone's safety and comfort.
More Events and Info Coming Soon!